Bob Gangi & Police Reform Organizing Project: "Creating a Safe, Just, and Inclusive NYC" (Online)
September 21, 2021 @ 7:30 pm

-

9:00 pm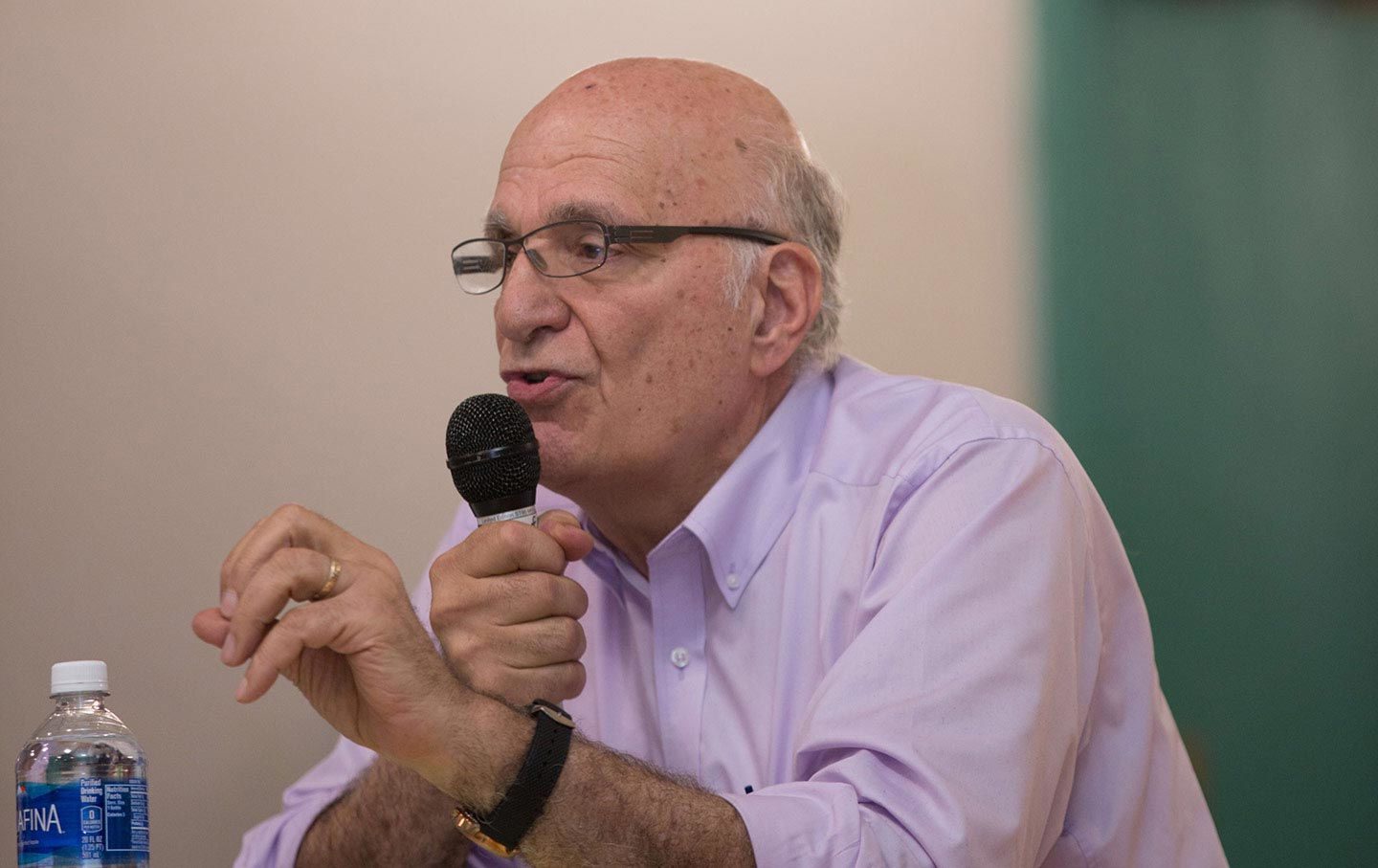 The Police Reform Organizing Project contends that the everyday practices of the NYPD, as a matter of intentional policy, inflict harm and hardship on our city's most vulnerable populations: low-income persons of color, individuals struggling with mental illness, unhoused people, sex workers, street vendors, and homeless LGBTQ youth.
Bob Gangi will describe PROP's activities and strategies aimed at exposing and ending these abusive and racist practices and at creating a safe, just, and truly inclusive city for all New Yorkers.
Bob Gangi has been an activist, community organizer and public policy advocate in New York City for over 40 years. Before he founded the Police Reform Organizing Project in April 2011, he served as Executive Director of the Correctional Association for over 29 years. He is a recognized expert on criminal justice and law enforcement issues with a particular focus on police and prison concerns. He has cultivated ongoing relationships with members of the media and policymakers which have been critical to the CA and PROP's advocacy and public education efforts. He has written or co-written numerous op-ed pieces for the New York Times, Newsday, and Albany Times Union.
In 2012 Bob was the recipient of the American Ethical Union's prestigious Elliott-Black Award, acknowledging his enduring dedication to the rights of vulnerable people caught up in the criminal justice system and his life's work fighting for sweeping prison and police reform. He is a longtime member of Ethical NYC and sits on our Social Service Board.
Join us on Zoom! Click to Join at Start Time | ID 858 8595 3899 | Passcode 409068