Challenges of Being a Good Human
May 23, 2019 @ 6:30 pm

-

8:00 pm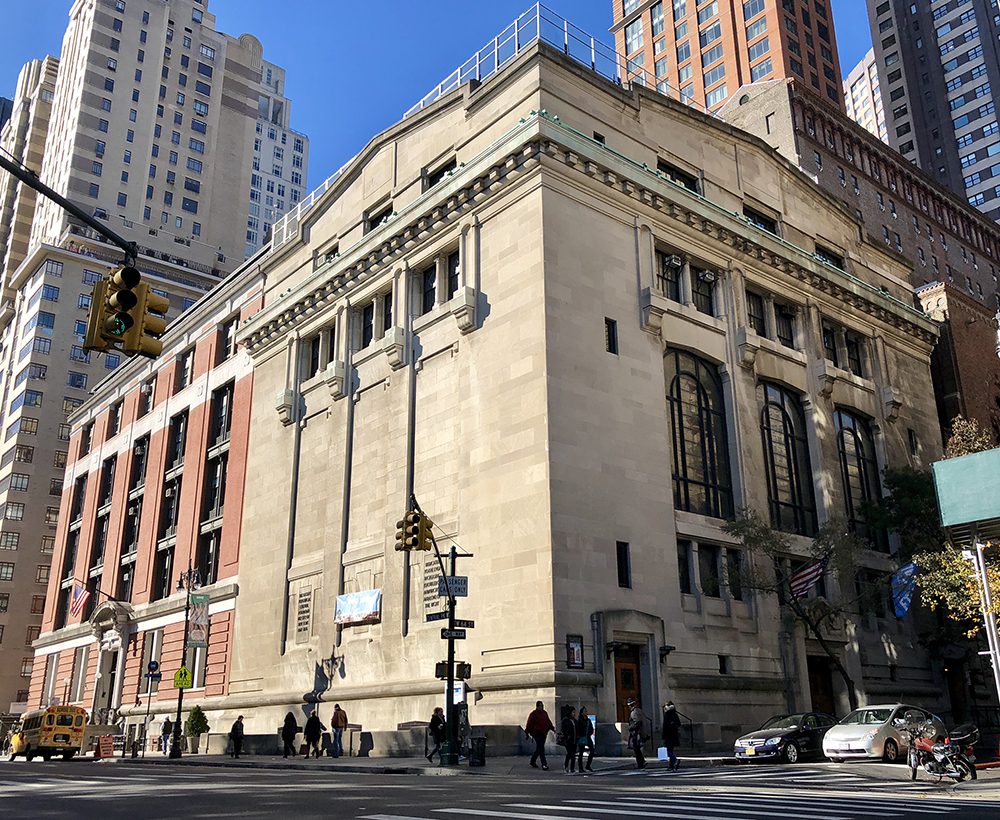 Roman philosopher Lucius Anneaus Seneca (1 BCE – CE 65) wrote, "Wherever there is a human being, there is an opportunity for a kindness." Centuries later, in 1770, French Enlightenment philosopher Voltaire (non de plume for François-Marie Arouet) quoted an Italian proverb: "The perfect is the enemy of the good." In this 10-session class led by Ethical NYC Leader Dr. Anne Klaeysen, through readings, videos, and exercises, we will explore the nature and practice of goodness. Topics will include nonviolent communication, mindfulness, and forgiveness.
Registration required. Contact Membership Coordinator Maggie Determann at mdetermann@nysec.org for more information.
FREE for members. Guests $5 per session.