POSTPONED – Classics Behind Bars…and Beyond: The Odyssey
April 2, 2020 @ 7:00 pm

-

9:00 pm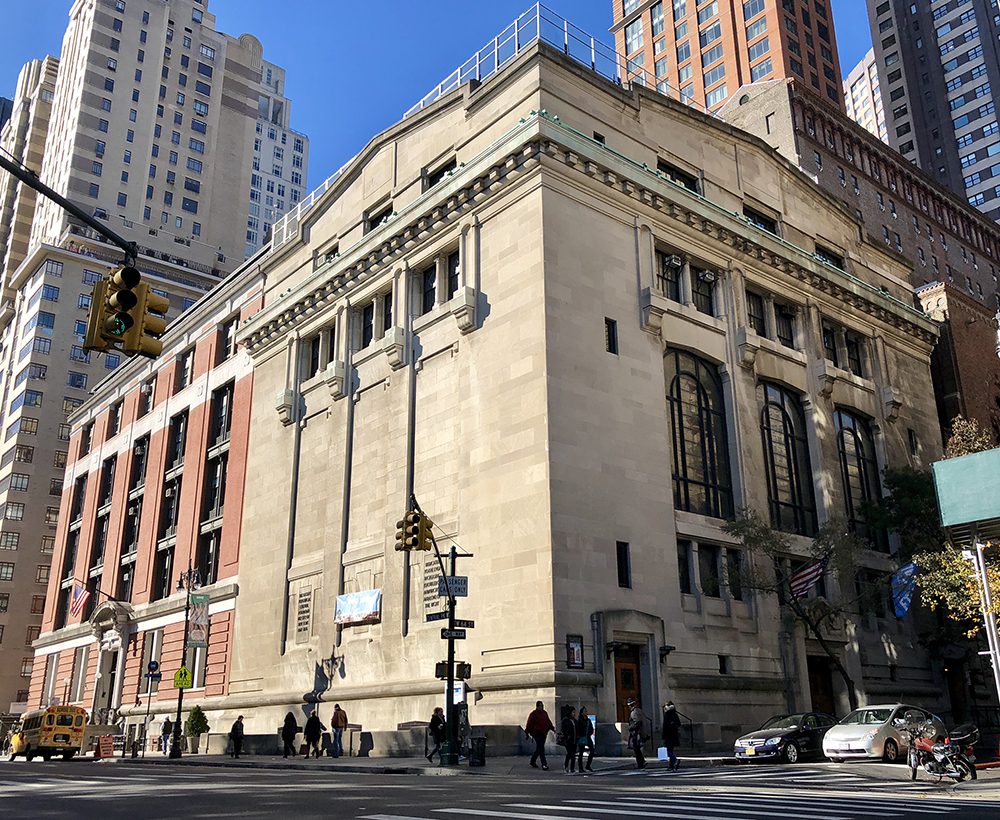 Is it possible to forgive someone who has committed crimes? What is our relationship to the way our society handles Justice and Incarceration? Where do our ethics come from?
RSVP will open soon!
Join us as Rutgers Professor of Classics Emily Allen-Hornblower, The Resident Acting Company, and mass incarceration survivor Marquis McCray visit Ethical NYC to explore Homer's Odyssey, and how it resonates within the lives of those in our society who spent time in the prison system. We'll dive deep into the poem with actor Joe Goodkin, followed by a post-show discussion with Joe, Professor Allen-Hornblower, and Mr. McCray, who will speak about how the Odyssey and the classics changed his life.
About the Whiting Foundation Public Engagement Seed Grant:
The Public Face of Emotions: Greek Classics and the Role of Emotions in our Lives
Professor Emily Allen-Hornblower is moderating a series of public conversations with formerly incarcerated men and women concerning ancient Greek philosophy and literature. Each session is centered on a single emotion, such as shame, fear, or anger. The events will begin with a brief reading from Aristotle and a short performance of an excerpt from Greek tragedy to ground the moderated discussion to follow, about the role the emotions can or should play in our lives. These communal conversations will give the formerly incarcerated speakers, the actors, and the audience an opportunity to engage in a dialogue regarding the interconnectedness between all of us that storytelling and literature bring to light.
The Daily Targum: Prisoners Study Classics with Rutgers Professor
Huffington Post: The Iliad is Doing Hard Time and the Inmates Love It
Rutgers: Emily Allen-Hornblower's Teachings on Tragic Heroes Resonate With Inmates
Rutgers: For Innovative Teaching in NJ Prisons, RU Classics Prof Wins Chancellor's Award
About The Resident Acting Company:
We believe theatre engages best with audiences when it is created by artists experienced in working together. We are dedicated to producing a repertory, strongly rooted in the classics, which reflects, enlightens, and informs our contemporary life. Visit our website at racnyc.org.