Colloquy: "Freedom of Speech in the Era of Cancel Culture" (Online)
February 10, 2022 @ 5:00 pm

-

6:00 pm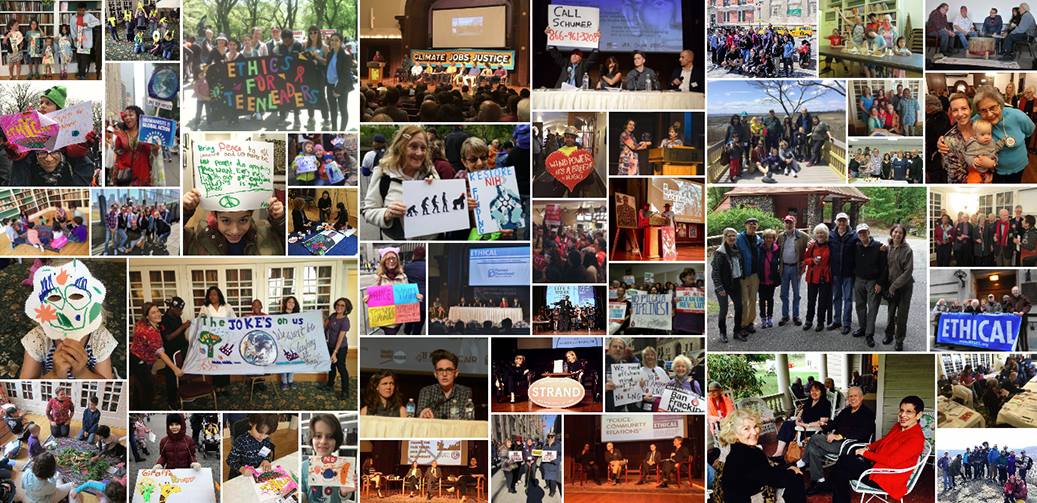 Share your reflections on the topic based on quotes, parables, poems, etc. presented by the moderator. There are no right or wrong answers, just your individual response shared in a contemplative atmosphere. Matthew Benson hosts.
*****
Today's subject is "Freedom of Speech in the Era of Cancel Culture". The United States has always prided itself on freedom of speech. In other countries citizens can be arrested and incarcerated for speaking their minds about their country, religion, history, events of the day and defying power structures just to list a few examples.
With the advent of the internet and all of its instantaneous, forever recorded and documented capabilities, everything that someone types in an email or says near a recording phone or videocamera can be captured, stored and reposted for the purposes of condemning or out-and-out obliterating the reputation of an individual and "canceling" them. We see this with artists, academics, journalists, organizational leaders and politicians constantly today. One tweet, one post of outrage, one biased article in a newspaper, magazine or social media platform can instantly and virally pass judgment on an individual without any context or— outside of platforms with journalistic ethics that source and verify veracity—judgement can be passed dishonestly.
In high minded circles, pre-internet, "gossip" was considered to be tawdry, dubious hearsay and not to be readily trusted. All of us have at some point experienced being on the wrong side of "gossip" that has resulted from misunderstandings or ill intentions of the gossip spreader. Our standing in a group would be shaken, but people at least we had the opportunity to refute and quash inaccurate gossip before it spread too far.
The question we have before us today in our colloquy is is the current practice of cancelling individuals ethical? To what degree should it be tolerated in our media and our communities? We have all said foolish things in the past. All of us continue to evolve and change our views and would not wish to be judged today by something we said many months or years ago. Should individuals be suspended, fired or otherwise ousted from a community because of something they mused aloud about in a country that protects freedom of speech? As Americans, we have the freedom to speak our minds and offer our opinions about absolutely anything and it is good to bring crimes and dishonesty to light, but at what point does cancel culture overreach? Are we in danger now of living in a society where no one freely speaks their mind,and no one has the courage to stand up to unfair cancellations out of fear that they too may be canceled?
This is the subject of our colloquy today.
I will play a brief interlude of music and allow us to contemplate how we feel about cancel culture. We will ruminate on when it goes too far and also reflect on any positive aspects to this new reality of cancel culture and what we hope the future of this social phenomenon to be.
Click here to join at start time | ID 814 7073 5630 | Passcode 158119

---
You can download Zoom at https://zoom.us/download, although it's not necessary to do ahead of time. Zoom is available for tablets and smartphones in both main app stores, Apple and Google Android. Attendees don't need to register for a Zoom account although it's free and helpful. To join a meeting, simply click the event's invitation link above.
Related Events