Community Reflection
June 4, 2020 @ 7:00 pm

-

8:00 pm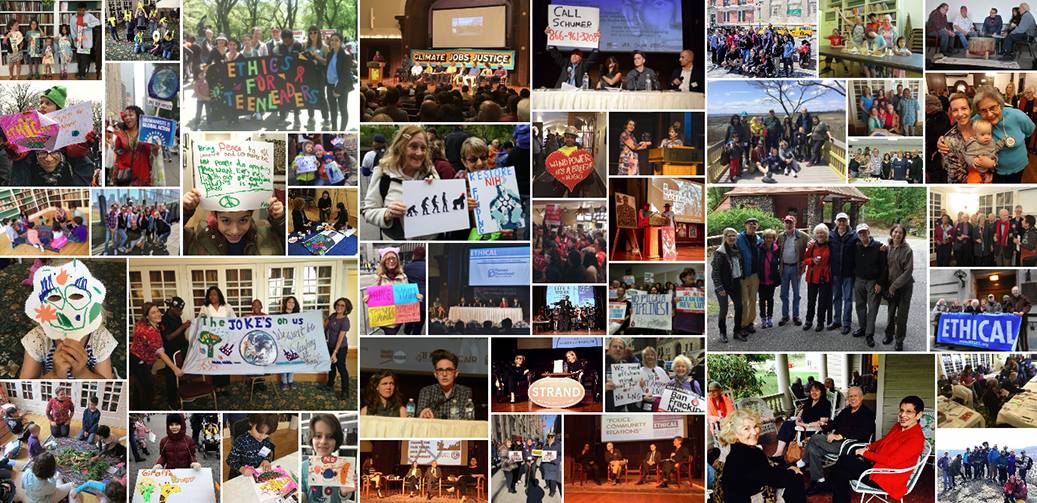 Dear NY Ethical Culture Community:
As we are in the midst of a pandemic, the senseless death of George Floyd has sparked a heightened range of emotions that have brought many to the streets in protest. Four police officers have been fired in the wake of this tragedy and citizens are now protesting not only in Minneapolis, but in cities across the country and the world. Some of the images we see are uplifting and others are very disturbing. It's times like these when Community is most needed.
On Thursday, we will gather together and reflect on our current moment. We'll call it a Community Reflection. It will begin with brief remarks from our Ethical Leader Dr. Richard Koral and Co-Chair of the Ethical Action Committee Steven Serling. There will be a reflective musical selection before opening the floor for community reflection. Members and friends are invited to share brief remarks, a short poem, a quote and/or just listen alongside each other as we reflect on our thoughts and emotions during this difficult time.
Please join us for our Community Reflection on Thursday, June 4th starting at 7pm. The Zoom invitation link has been sent to members, so please check your email to join us.