Film Focus: The Power of The Dog (Online)
April 17, 2022 @ 2:00 pm

-

3:30 pm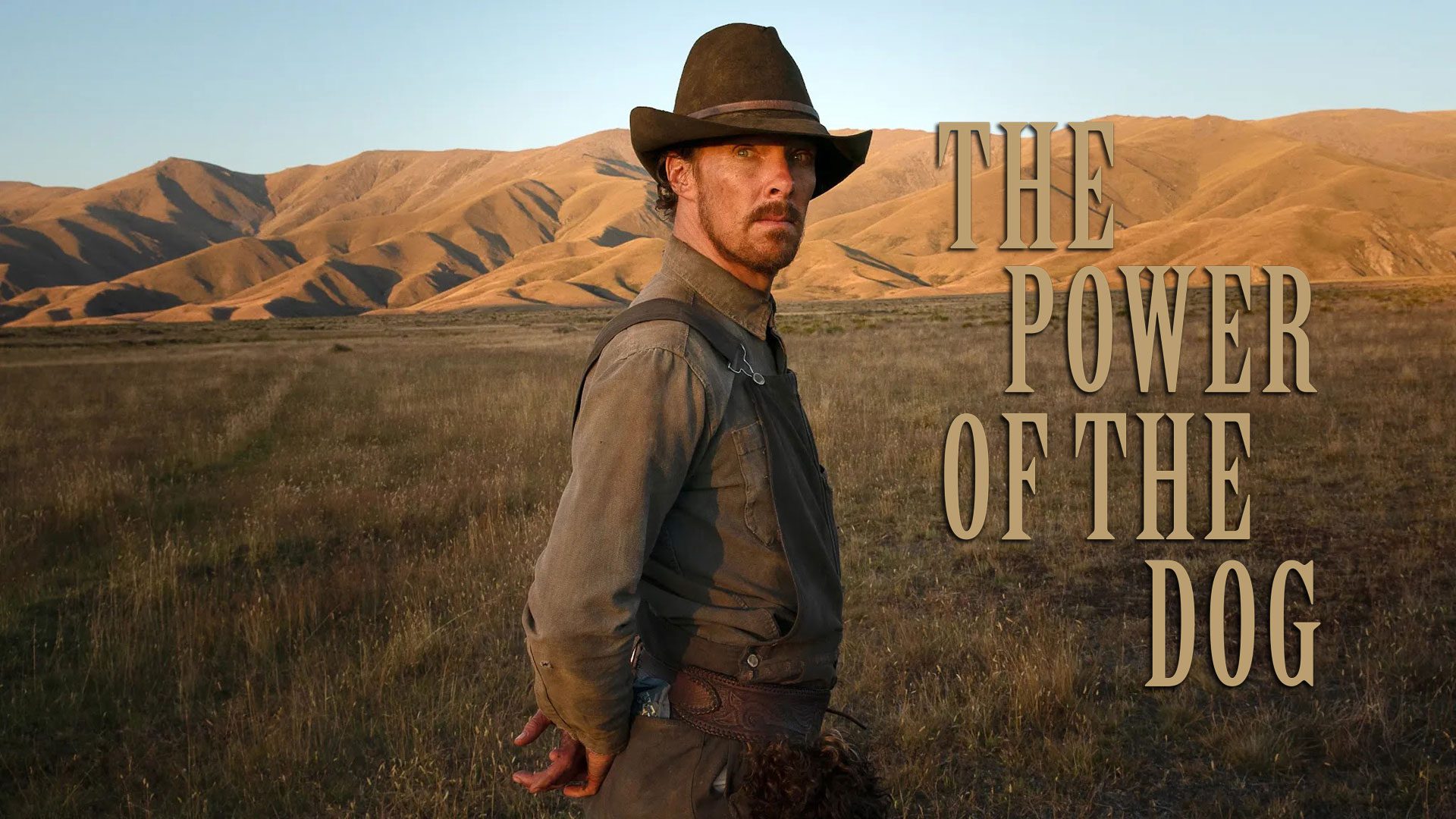 Notice: This session has been moved online-only and rescheduled for 2:00pm.
Don't turn away! Forget John Ford and John Wayne. This film is like no other American Western you have seen; one you will not forget. The Power of the Dog deconstructs the mythic cowboy film genre in a gripping, propulsive drama directed by the fearless Jane Campion, who creates a gorgeous, powerful, sweeping, touching, tricky, and finally redemptive masterpiece.
The first important ethical question in the film is posed at the very beginning in a voiceover, and should neither be missed nor forgotten. As the story unfolds, other issues about masculinity, sexuality, misogyny, self-reliance, cruelty masking self-hatred, and more are explored, symbolized and/or resolved.
Every element is outstanding. Actors Benedict Cumberbatch, Jesse Plemons, Kirsten Dunst, and Kodi Smit-McPhee are superb. The musical score's nervous rhythms, the breathtaking cinematography, and most of all, Campion's script and direction provide a huge emotional and thoughtful experience.
Watch the film beforehand and then join our lively online discussion about its themes. Marge Burman leads. Janet Rose moderates.
Click to join at start | Zoom ID 838 1778 1084 | Passcode 675527
If you would like to lead a discussion, please contact jrose@nysec.org