Great Literature Discussion: The Boat by Nam Le, Stories 5-7 (Online)
February 16, 2022 @ 7:00 pm

-

9:00 pm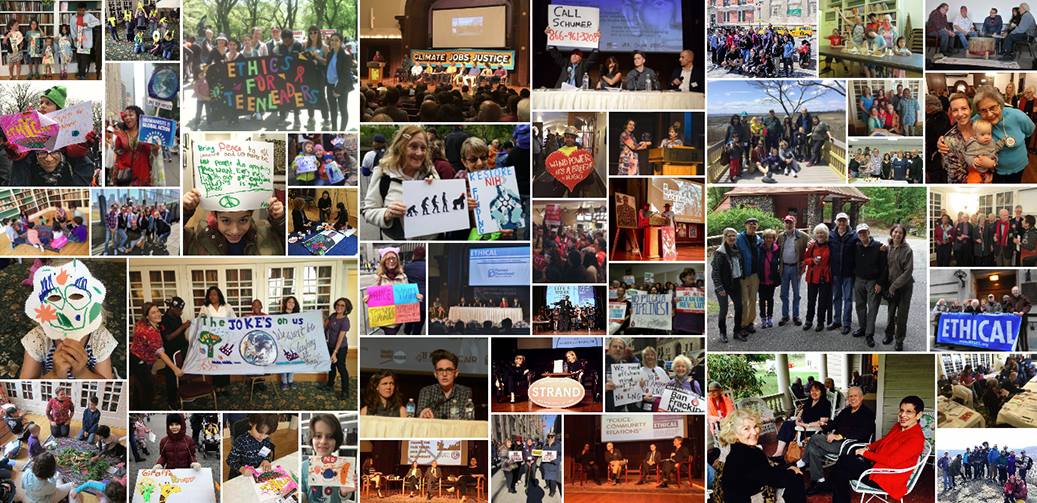 With a jaw-dropping versatility of voice and point of view, The Boat is an extraordinary work of fiction that guides us to the heart of what it means to be human. The seven stories take us across the globe, from the slums of Colombia to Iowa City; from the streets of Tehran to a foundering vessel in the South China Sea.
Among many accolades this book won Australian author Nam Le the 2008 Dylan Thomas Prize, the world's top cash prize for young writers. Michiko Kakutani (New York Times) called the opening story "a singular masterpiece."
About GLD
Literary works will be discussed based on what can be found in the text in order to enrich each other's interpretation of the novel/novella. All are welcome to join and any edition or translation of the book under discussion can be used. Read the work in advance and be prepared to discuss the aspects of interest to you by referring to specific related text and reading it to the group. Moderated by Ethical NYC member Gunther Tielemans.
For access information, please contact Gunther.
Related Events