Great Literature Discussion Group: Ceremony by Leslie Marmon Silko
January 8, 2020 @ 7:00 pm

-

9:00 pm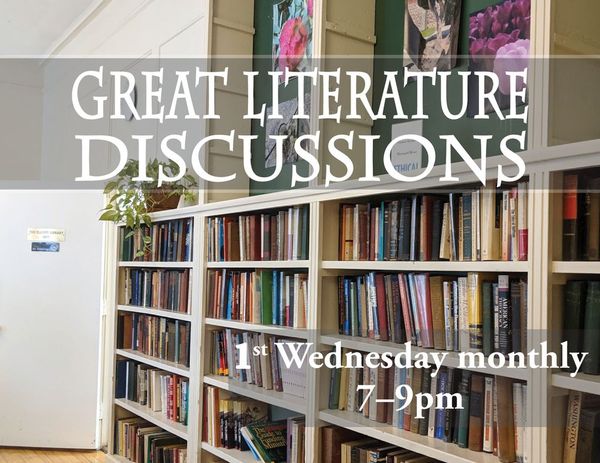 Thirty years since its original publication, Ceremony remains one of the most profound and moving works of Native American literature, a novel that is itself a ceremony of healing, masterfully written. Tayo, a World War II veteran of mixed ancestry, returns to the Laguna Pueblo Reservation. He is deeply scarred by his experience as a prisoner of the Japanese and further wounded by the rejection he encounters from his people. Only by immersing himself in the Indian past can he begin to regain the peace that was taken from him.
Literary works will be discussed based on what can be found in the text in order to enrich each other's interpretation of the novel/novella. All are welcome to join and any edition or translation of the book under discussion can be used.
Read the novella in advance and be prepared to discuss the aspects of interest to you! Moderated by Ethical NYC member Gunther Tielemans.
Monthly, 1st Wednesday
Members Free, Guests $5