Great Literature Discussion Group: The Door by Magda Szabo
September 4, 2019 @ 7:00 pm

-

9:00 pm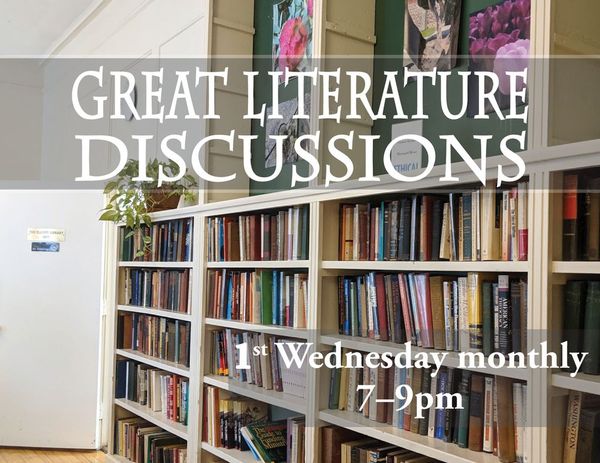 Rooted in the domestic, this profound political novel is an unsettling exploration of the relationship between two very different women. Magda is a writer, educated, married to an academic, public-spirited, and in an on-again-off-again relationship with Hungary's Communist authorities. Emerence is a peasant, illiterate, impassive, abrupt, seemingly ageless. She lives alone in a house that no one else may enter, not even her closest relatives. As Magda's housekeeper, she has taken control over Magda's household and become indispensable to her, and, in her way, come to depend on Magda. They share a kind of love —until Magda's long-sought success as a writer leads to a devastating revelation.
Literary works will be discussed based on what can be found in the text in order to enrich each other's interpretation of the novel/novella. All are welcome to join and any edition or translation of the book under discussion can be used.
Read the novella in advance and be prepared to discuss the aspects of interest to you by referring to specific related text and reading it to the group. Moderated by Ethical NYC member Gunther Tielemans.
Monthly, 1st Wednesday
Members Free, Guests $5