Speaking of Science – Cheese Mites to Planet Earth: A History of Natural History Films
October 28, 2019 @ 6:30 pm

-

8:00 pm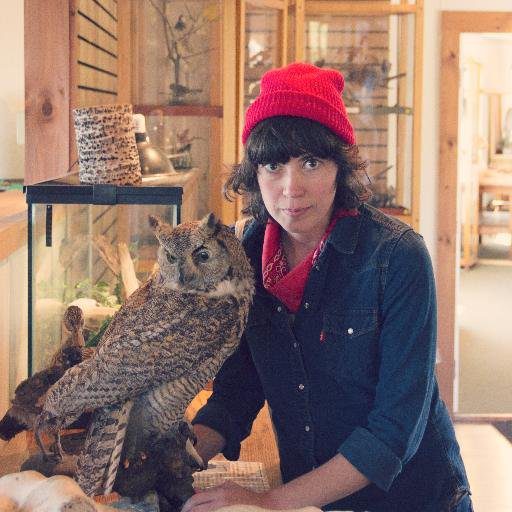 Since the curtains first went up on early motion picture screens, nature documentaries have enthralled us. The challenges of capturing intimate views of animal life have pushed the boundaries of technology, and sometimes ethics. We'll take a look back through the cinematic past of natural history films, watching excerpts from some of the genre's greatest hits and little-known gems, and along the way, we'll meet some of the fascinating personalities behind the camera.
Visit her website at https://www.amnh.org/shelf-life
Erin Chapman is the New Media Content Manager at the American Museum of Natural History, where she gets to see dinosaurs and comet dust on the regular. She's the creator and director of "Shelf Life," an award-winning online series taking viewers behind the scenes into the Museum's scientific collections. In a former life, she was a multimedia reporter, interactive game producer, zine editor, and Emmy-nominated journalist for PBS. Visit her website at https://www.amnh.org/shelf-life and follow her on Twitter at @elcwt.