Sunday Platform – Franck D. Joseph II: "The Human Rights Law 101"
August 11, 2019 @ 11:00 am

-

12:30 pm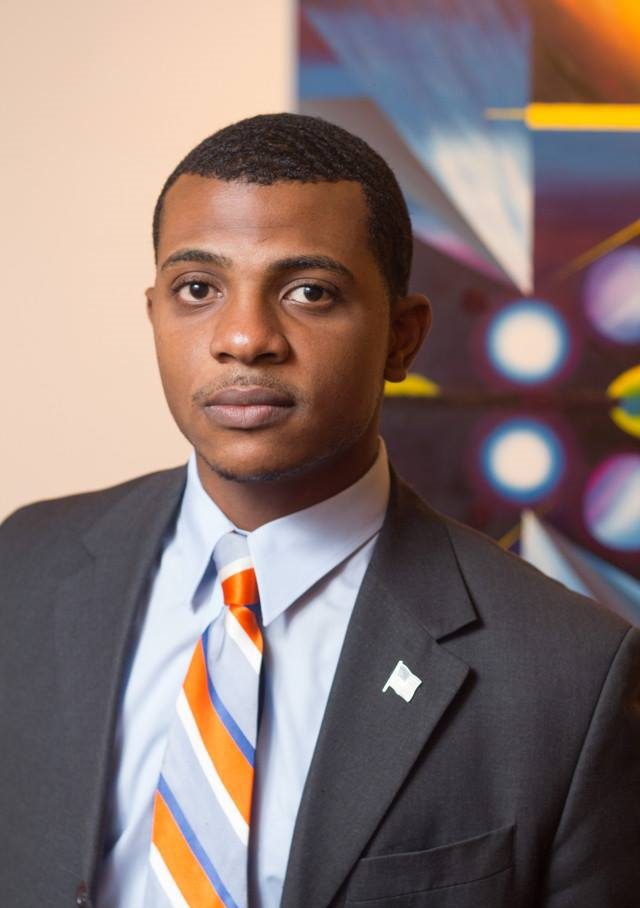 The Human Rights Law 101 presentation is designed to give you an overview and outline of the NYC Commission on Human Rights and the NYC Human Rights Law. Attendees will learn about human rights protections in the workplace, human rights protections in housing, human rights protections in public accommodations, and human rights protections against discriminatory harassment.  This workshop will address diversity, equity, inclusion, civil rights, and human rights.
Franck D. Joseph II is currently the Assistant Commissioner for Community Relations at the NYC Commission on Human Rights, where he oversees the outreach efforts and is responsible for the strategic direction and leadership of the Community Relations Bureau. Prior to joining the Commission, Franck has held several high-level positions in government where he was able to collaborate with stakeholders from the diverse communities across the five boroughs including, but not limited to, elected officials, faith leaders, business organization, and civic leaders. He is a well-known community advocate, public speaker, and Christian Minister residing in New York City. Known not only for his leadership, but also for his training and the development of others, he exemplifies a life of service which extends beyond himself. Beside his work at the Commission, you can find Franck in the classroom as a Social Justice Instructor or at his local civic and community board meetings, of which he is a member. You can follow him on Twitter at @FranckDJoseph.
Shared Charity: Social Service Board's Supportive Televisiting Program
Presider: Larry Hurst
FREE and open to the public.
---
Sunday Platform is our most important and long-standing community event. These gatherings educate, stimulate personal growth, inspire reflection and action, and strengthen our community. Sunday meetings usually begin with music, followed by greetings and a talk given by a Society Leader, member, or guest.  Platforms cover a variety of topics that reflect current events, pressing social issues, and Ethical Culture philosophy. A collection basket is passed and money is shared between the Society and a charity selected for that day.  While contributions are always appreciated, Sunday meetings are free and open to the public.  Each Sunday meeting is followed by a luncheon and social hour.
To view previous Sunday Platform addresses and interviews, visit the Ethical NYC YouTube channel.