Sunday Platform – Susan Spieler: "Living in the Anthropocene: Looking At Our Global Climate Emergency Through a Psychological Lens"
October 6, 2019 @ 11:00 am

-

12:30 pm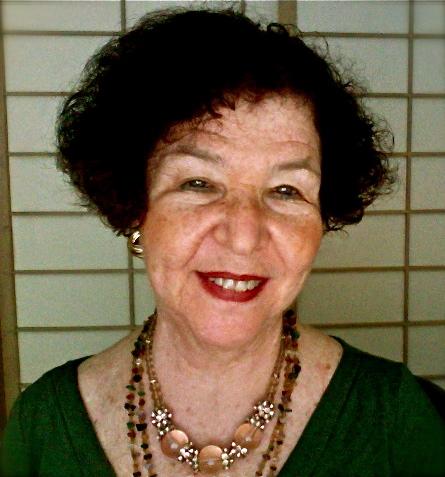 In the last decade, it has become increasingly clear that we are experiencing a Global Climate Emergency. The existential threat that comes with acknowledging this is overwhelming. It causes many people to shut down and withdraw. While this is understandable, it is not a healthy response. In this talk, I will discuss psychological approaches that can be used to work with the difficult feelings that arise in the face of our Global Climate Emergency. By engaging with the issue within a diverse, supportive community we can find healthy ways to live in our changing world.
Dr. Susan Spieler is a Clinical Psychologist/Psychoanalyst who has been providing psychotherapy to adults and adolescents in Manhattan as well as training mental health professionals for 38 years at several graduate and postgraduate programs in NYC and NJ. During the last ten years, her work has increasingly focused on how our Global Climate Emergency is impacting people and how we can support one another. She is a member of the NYC Resilience and Emotional Support Team (REST), through which she provided mental health services to traumatized evacuees after Superstorm Sandy (2014). She has been part of the climate activist community in NYC for 10 years. And she has presented papers about our Global Climate Emergency at international psychoanalytic conferences. She is on the board of ClimatePsychology.US and she is currently exploring how to support Extinction Rebellion.
Shared Charity: We Act for Environmental Justice
Presider: Monica Weiss
FREE and open to the public.
---
Sunday Platform is our most important and long-standing community event. These gatherings educate, stimulate personal growth, inspire reflection and action, and strengthen our community. Sunday meetings usually begin with music, followed by greetings and a talk given by a Society Leader, member, or guest.  Platforms cover a variety of topics that reflect current events, pressing social issues, and Ethical Culture philosophy. A collection basket is passed and money is shared between the Society and a charity selected for that day.  While contributions are always appreciated, Sunday meetings are free and open to the public.  Each Sunday meeting is followed by a luncheon and social hour.
To view previous Sunday Platform addresses and interviews, visit the Ethical NYC YouTube channel.