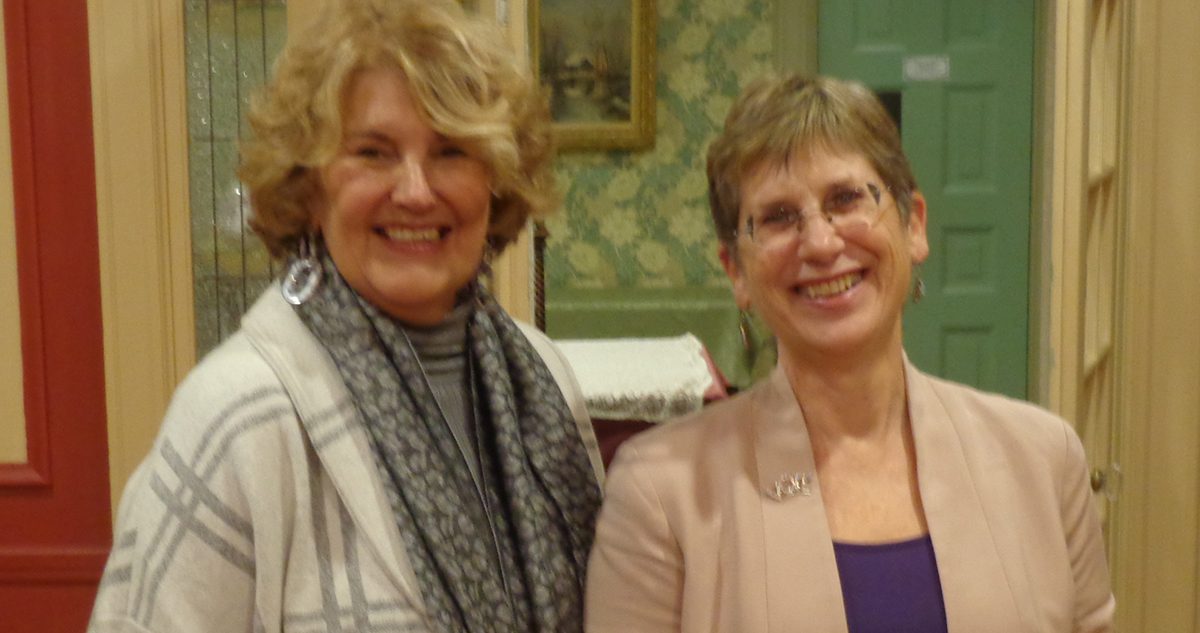 At the American Ethical Union blog, Ethical NYC President and AEU Board Member Liz Singer pays tribute to our outgoing, absolutely irreplaceable Leader, Anne Klaeysen, who is retiring next month:
Dr. Anne Klaeysen, our Leader, is retiring, and we, the members of the New York Society for Ethical Culture, will miss her greatly. Six years ago I opened the massive wooden doors at the front of this wonderful historical building and walked into a Sunday Platform in progress. Anne Klaeysen was the speaker. I was immediately enthralled with her presentation; I have been ever since.

As President I began to better know and work closely with Anne. I came to realize and greatly respect the strength and dedication she possesses. Anne Klaeysen is a force, a dynamo, a creator. Ethical NYC has gained greatly in her eleven years as Leader.
Read Liz's full remarks at the AEU blog.