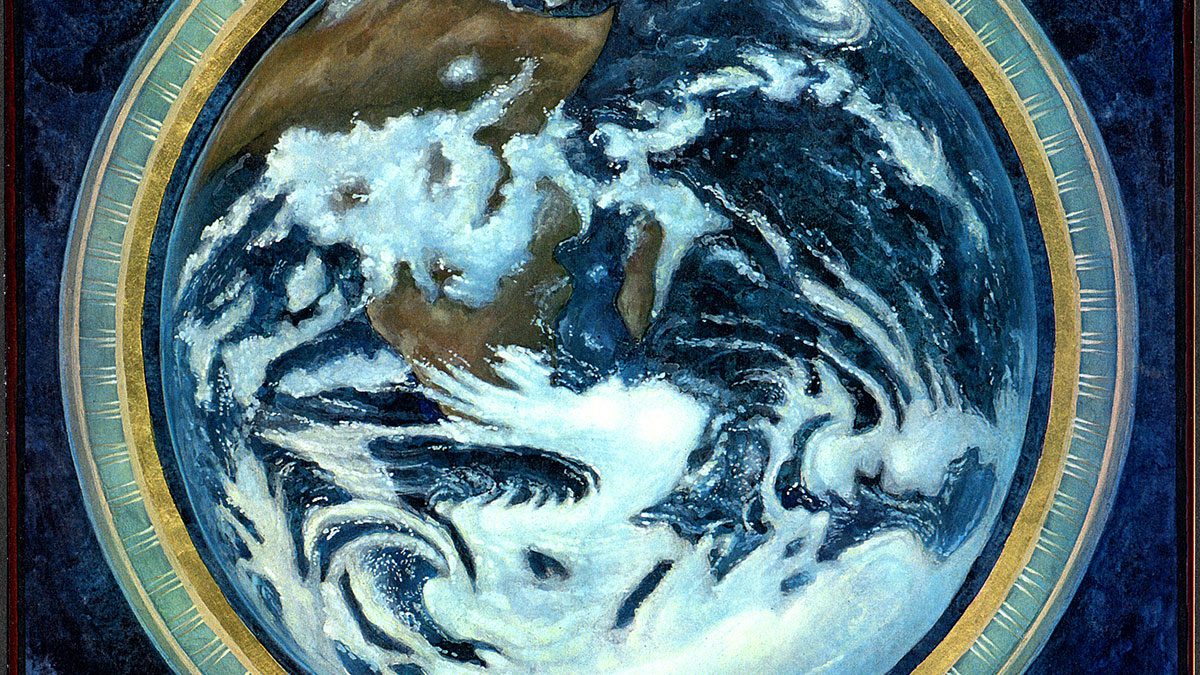 Join the Society and our allies this Friday for an Earth Day vigil in Central Park.
Join Society Leader Dr. Nori Rost and our allies for an Earth Day Vigil in Central Park, sponsored by the Third Act Interfaith Group. All are invited!
Earth Day Vigil
Friday, April 22 • 4:00-5:00pm
Central Park Pond at 59th St. and 5th Ave. (Map)
Participating co-sponsors include:
We hope to see you there!
Contact: M. Annenberg at m.annenberg@att.net
Artwork: The Earthly Paradise: Icon of the Third Millennium by Angela Manno