Lunchtime Roundtable: Issues Worth Talking About – The Times They Are A Changin': Scientific & Technological Change
January 16, 2020 @ 12:00 pm

-

1:30 pm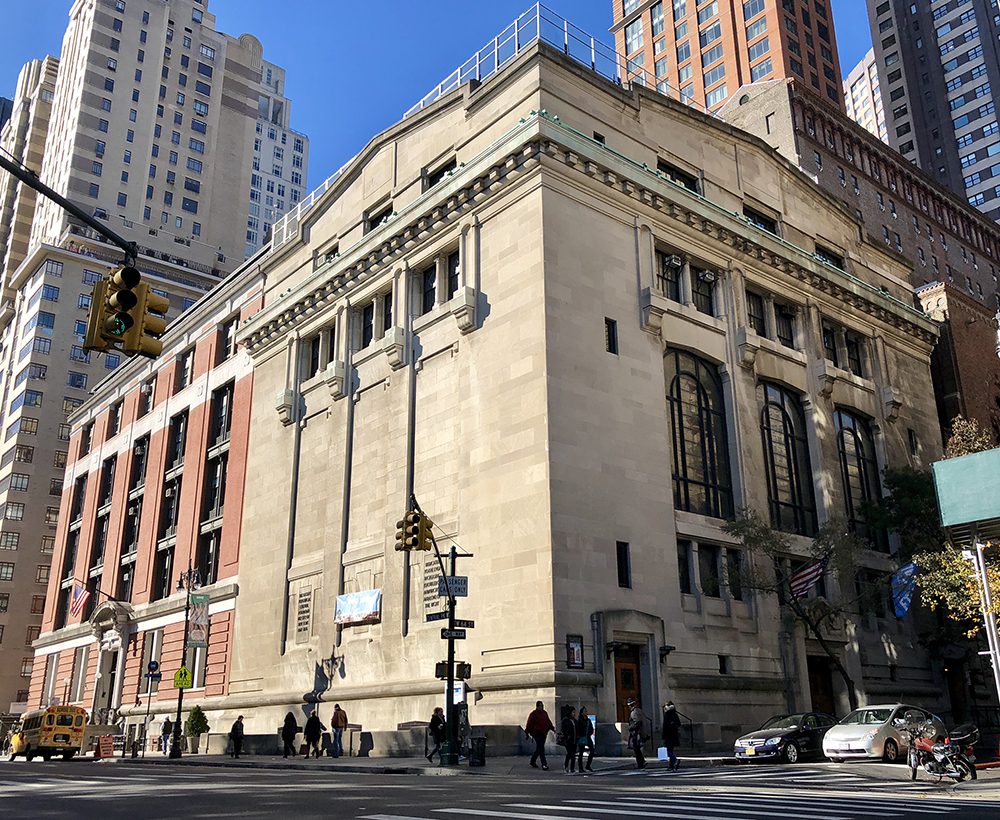 Bring your lunch and join members and others for engaging conversation. Folders with relevant articles are available from Maggie Determann in the Membership office.
This week's readings:
"The Metamorphosis," Henry A. Kissinger, Eric Schmidt, and Daniel Huttenlocher, The Atlantic,
August, 2019
"The age of disorder: why technology is the greatest threat to humankind," Yuval Noah Harari, New Statesman, July 25, 2017
"Burning Down the House," Alan Weisman, NYRB, August 15, 2019 (A review of two seminal books on climate change).