Exploring Ethical Dilemmas In: Aging – "If I'd Only Known" w/ End of Life Specialist Liz Singer
January 15, 2020 @ 6:30 pm

-

8:00 pm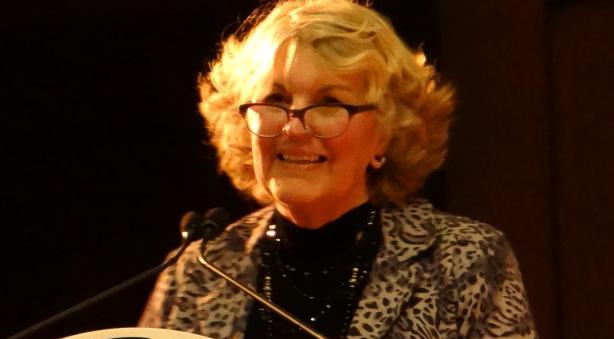 Join us for a discussion with end of life specialist and Ethical NYC President Liz Singer!
Why choose the title "If I'd Only Known" for this talk? Easy question. In the 10 years that I have been practicing as a geriatric care manager and coordinator, it is the phrase I most often hear. Planning for what is needed as one ages and as one faces the end of life — whether for oneself or for a loved one — can be overwhelming. There are so many decisions to make! Decisions in the areas of financial, legal, medical, personal, social, emotional…the list goes on and on. And these ethical decisions are fraught with ethical dilemmas.
---
What does one do when there's no clearly defined ethical road to take? Exploring Ethical Dilemmas features speakers from a variety of backgrounds — medicine, law, business, science, education, the arts, social work, etc. — who share their experience and knowledge of ethical issues in those fields. Monthly, 3rd Wednesdays.