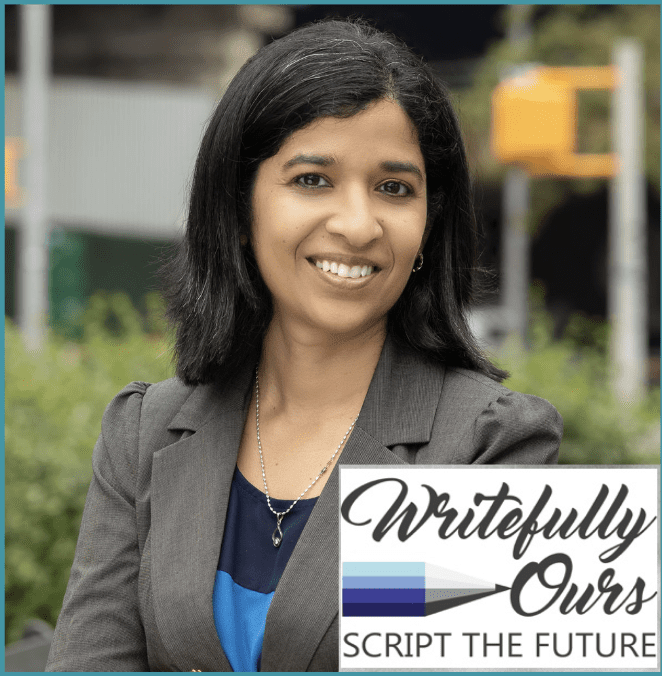 Deepali Srivastava of Writefully Ours leads Young Ethical Explorers to explore their writing and shares opportunities for their written voice to become powerful DEED. She has led workshops with Ethical's young people for many years, and is a large part of why and how our ethical youth have developed their depth of ethical expressivity.  YEE is delighted to invite families to December 4th's workshop focused on Write for Rights, an Amnesty International campaign. A wide range of ages can approach this workshop at the level of their own Ethical Expression. All are welcome. Please RSVP to youngethicalexplorers@gmail.com to attend.  Beyond Ethical NYC, Deepali does her ethical work through The Center on Global Energy Policy at Columbia University, as the Energy and Environment Editor.
YEE takes this opportunity to highlight Deepali's leadership, with a spotlight on past projects below.
For many years, children at ETHICAL NYC have been developing their ETHICAL EXPRESSION. They draw, write, speak, sing, dance, move… in the exploration and discovery of their own inner ethical voice.  This work is central to what happens in the programs offered at Ethical — the Young Ethical Explorers (YEE) programming. Below is a spotlight on an Ethical Workshop leader and an exhibition of a sort of many of the good works that have emerged through YEE's ongoing Sunday morning programs. Browse & enjoy.
Spotlight:  Meet Deepali Srivastava, from Writefully Ours.   Deepali has led writing workshops with Ethical youth for many years, and children's ethical writing has grown throughout.  With a background in journalism, she brings Young Ethical Explorers into a thoughtful and studious process focused on a broad range of essential and inspiring themes.
Each year, Deepali has led us in the Amnesty International DEED, called Write for Rights. Last December, Deepali led families to learn about Bernardo Caal Xol, who was jailed for speaking out against the destruction of the river Cahabón in north central Guatemala. In March, he was freed… Here are some of the letters from children who stood up for him through Ethical's workshop.
Earlier this season, Deepali led Ethical's exploration of light, honoring the many cultures that bring wonder, story, and festival around this theme.  Here are some pictures from our Diwali focus this year up at Stony Point Retreat Center.
Another big focus of YEE has been nurturing an invigorated relationship to Earth as Home.  Children develop their ECO-VOICES ~ expression relating to ecology and earth life. At the end of last season, many children shared their Eco-voices with the community.