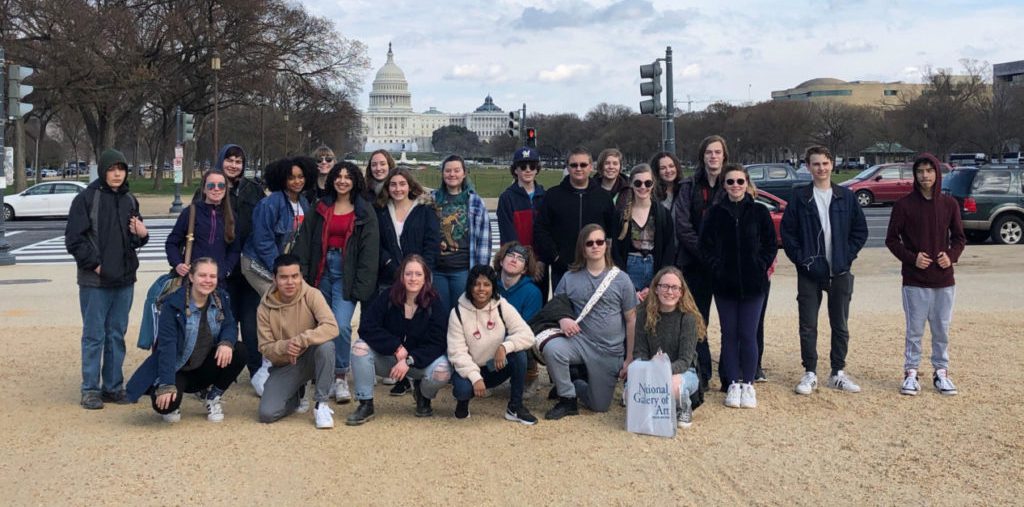 Join the American Ethical Union for this year's YES National Conference! On the weekend of March 5, we will gather online to share our thoughts on this year's topic: America's Public Education System.
Discussions will include:
•Comparing our similarities and differences between our districts
•Standardized testing
•Exploring teachers' points of view vs. students'
•The American education system vs. foreign systems
•Common core
•The future of education
•Attending virtual classes
•Inequities and how different forms of oppression are perpetuated by our current system
•The school to prison pipeline
•School districting that leads to segregation
•Mental health resources
•Correctional officers/police in schools
•And more!