Ethics in the News: 'Cui Bono (Who benefits) in Ukraine?' (Online)
September 20, 2022 @ 11:00 am

-

12:00 pm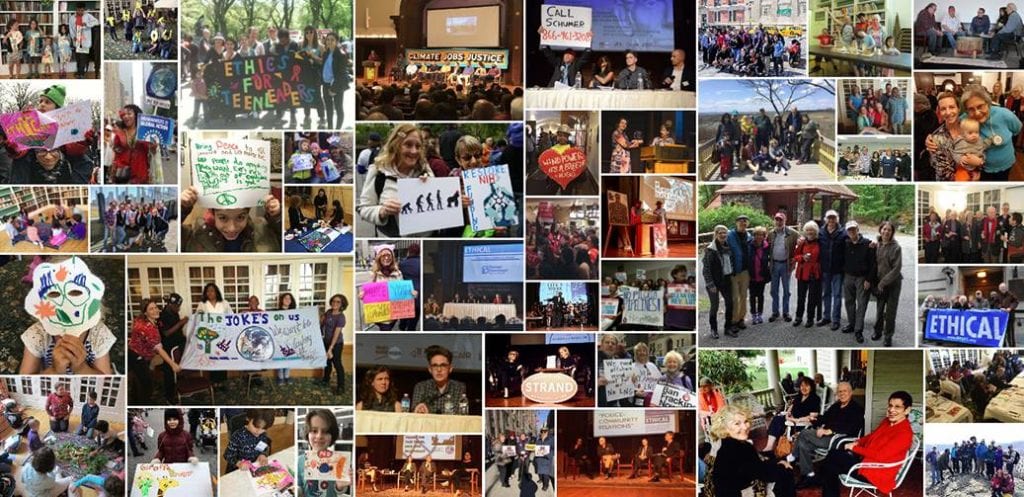 Join in the lively give-and-take on compelling issues and current events and bring your own ideas. Member Joe Fashing moderates.
This Week: Cui Bono (who benefits) in Ukraine?
The principle players are clearly Russia, Ukraine and U.S.  Virtually all others are essentially spectators, but with a lot resting on the war's ultimate resolution.
Suggested reading:
Welcome to a Science Fiction Planet: How George Orwell's Doublethink Became the Way of the World by David Barsamian and Noam Chomsky.
Click to join at start | Zoom ID 838 1778 1084 | Passcode 675527
To join by phone (audio only), dial (929) 205-6099 and enter the Zoom ID above.
Related Events