Ethics Unplugged: Our Bodies, Ourselves
May 10 @ 7:00 pm

-

8:00 pm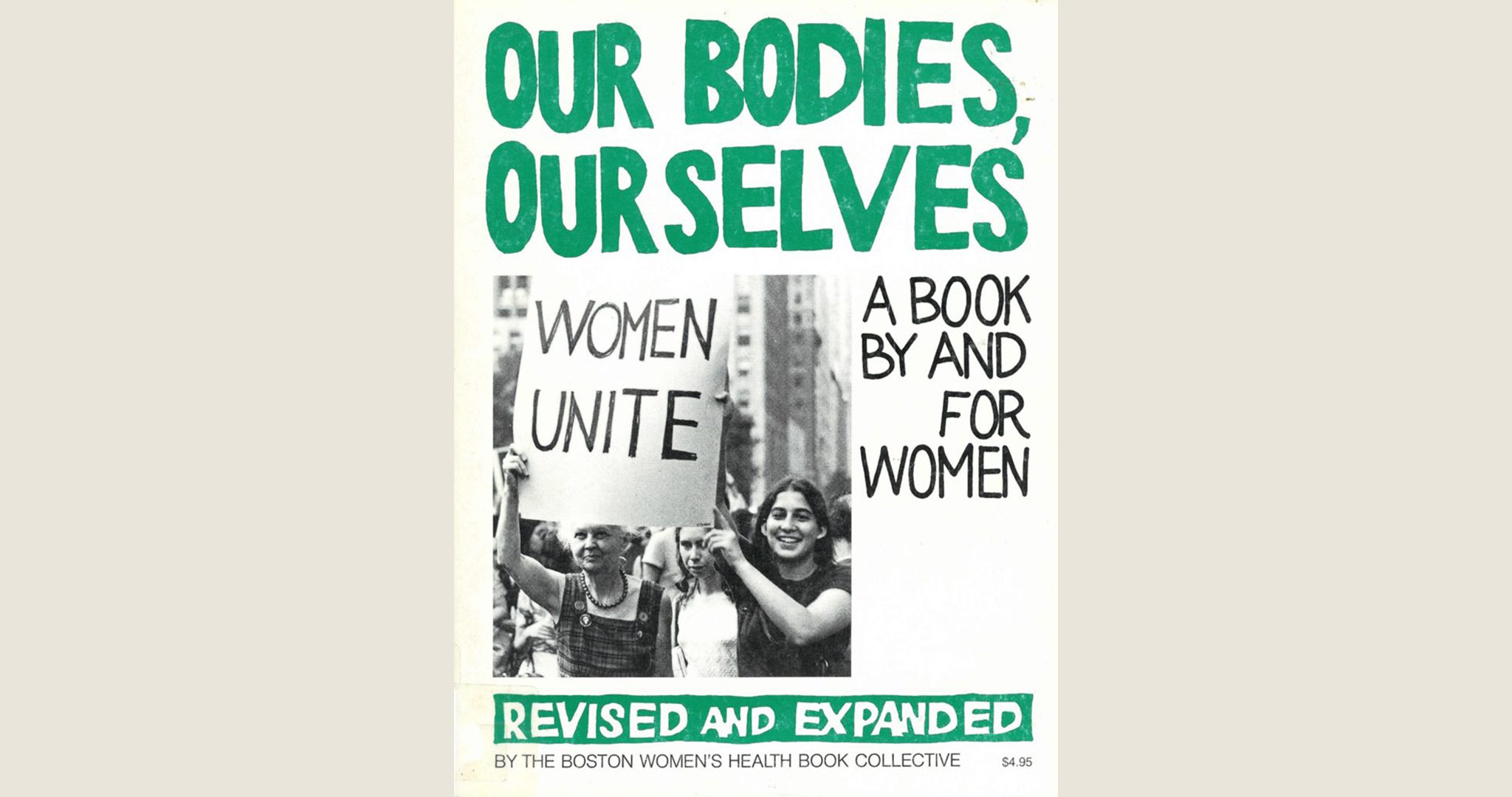 Join us in-person and online!
For many women, the book Our Bodies, Ourselves (1970, with many subsequent editions) was a sort of sacred text, a book that introduced us to our own bodies and talked about many sexualities. However, as adults we strayed away from the liberation we felt while reading those sacred words.
Tonight we will kick off our series on Wild and Holy Embodiment and examine ways we can reconnect with our bodies, regardless of our gender, and love our own dear, tender flesh.
Featuring music by Lindsey Wilson!
Join Society Leaders Nori Rost and Jé Hooper for Ethics Unplugged, an exciting reimagining of Ethical Culture, every Wednesday at 7:00pm. Come early for wine and snacks!
May's Theme: Wild and Holy Embodiment
Join Ethics Unplugged in May as we focus on embodied pleasure. Often, it's easy for folx engaged in social justice activism to get caught up in the pursuit of justice and forget to appreciate what it means to be embodied and the pleasure we can find in our flesh and bones.
We'll explore some of the more radical ways our bodies can delight us, as well as explore the power of pleasure in the many forms it reveals itself to us as embodied beings.
As always, we will bring the hermeneutics of ethics to these conversations, remembering there is an ethical practice in the most radical spaces, to engage the most revolutionary acts of pleasure.
Watch Online! Click to Join at Start | Zoom ID 864 8703 7420
Free and open to the public!
COVID-19 Notice: Masks are optional but strongly encouraged.