Stoa Nova – The Open Door Policy: The Stoics on Suicide
January 14, 2020 @ 6:00 pm

-

8:00 pm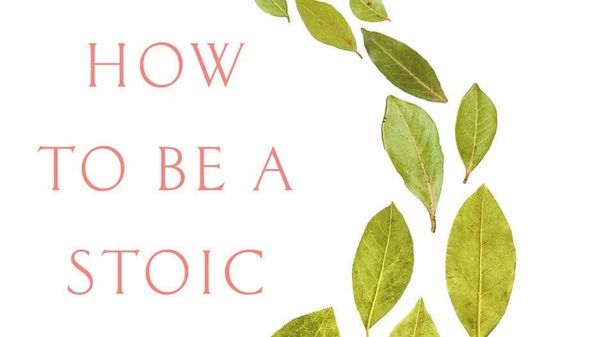 Suicide is an obviously delicate topic, and one — for instance — about which Stoics and Epicureans disagreed vehemently. Let's take a look at what the Stoics think about taking one's life, under what circumstances it is permissible, and what should your friends do to dissuade or assist you.
Suggested reading: https://howtobeastoic.wordpress.com/2016/04/05/epictetus-on-suicide-the-open-door-policy/
FREE for members. $5 for non-members.
---
Hosted by philosopher Massimo Pigliucci, Stoa Nova is inspired (with a bit of immodesty) to the ancient Greco-Roman schools of philosophy. Plato, Aristotle, Epicurus, Epictetus and many others simply gave lectures about their favorite topics and engaged in Socratic discussions with people interested in what they had to say. In our case, we will examine the theory and practice of Stoicism as a modern applied philosophy that aids us in navigating a world in some ways just as confusing and uncertain as that of ancient Athens and Rome. For more on Stoicism, click here (http://tinyurl.com/m7hzr4x)!