Great Literature Discussion: The Left Hand of Darkness by Ursula K. LeGuin
December 7, 2022 @ 7:00 pm

-

9:00 pm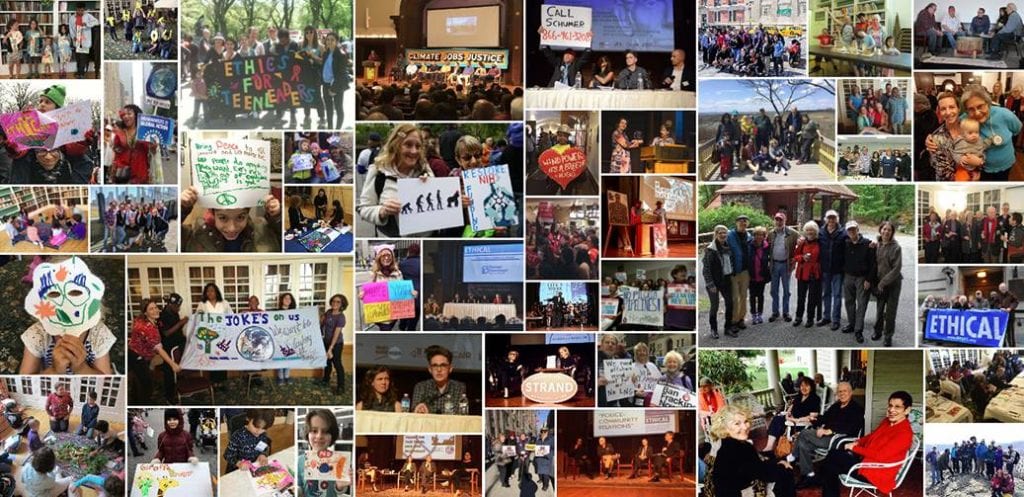 Literary works will be discussed based on what can be found in the text in order to enrich each other's interpretation of the novel/novella. All are welcome to join and any edition or translation of the book under discussion can be used. Read the work in advance and be prepared to discuss the aspects of interest to you by referring to specific related text and reading it to the group. Moderated by Ethical NYC member Gunther Tielemans. 1st and 3rd Wednesdays.
What if there were no gender – if humans only took on male or female characteristics when they went into heat once a month, and sex was kept separate from everything else? What would a society without the dualism of male and female look like?
This tale of an icebound planet abounds with Le Guin's chilling descriptions of whirling snow and bitter cold.
For access information, please contact Gunther.
Related Events