Great Literature Discussion: Infinite Jest by David Foster Wallace (Online)
December 1, 2021 @ 7:00 pm

-

9:00 pm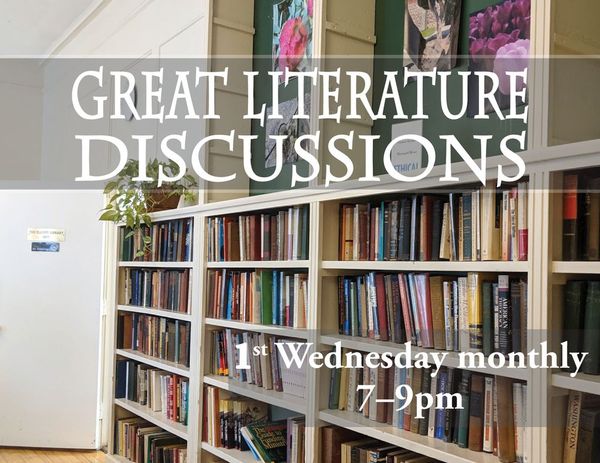 A gargantuan comedy about the Pursuit of Happiness in America, Infinite Jest explores what entertainment is and why it has come to so dominate our lives, how our desire for it affects our need to connect with other people; and what the pleasures we choose say about who we are. It is a uniquely American exploration of the passions that make us human.
Literary works will be discussed based on what can be found in the text in order to enrich each other's interpretation of the novel/novella. All are welcome to join and any edition or translation of the book under discussion can be used. Read the work in advance and be prepared to discuss the aspects of interest to you by referring to specific related text and reading it to the group. Moderated by Ethical NYC member Gunther Tielemans.
For access information, please contact Gunther.
Related Events