Great Literature Discussion: Owls Do Cry by Janet Frame (Hybrid)
December 15, 2021 @ 7:00 pm

-

8:30 pm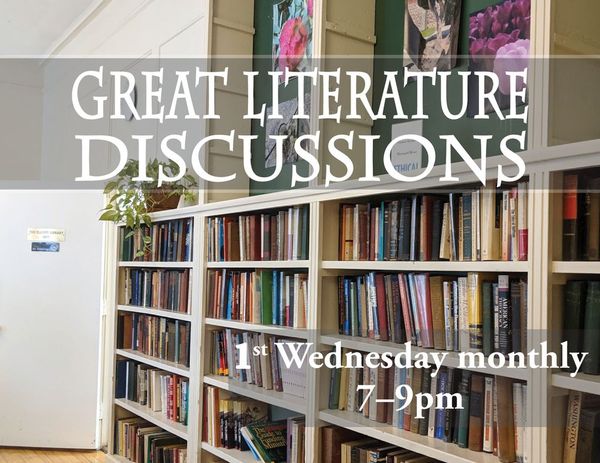 This 1957 novel is Daphne's song of survival but also the author's: Frame was herself misdiagnosed with schizophrenia and scheduled for brain surgery. She was famously saved only when she won New Zealand's premier fiction prize. The book confronts life in mental institutions and is equally valuable for its poetry, its incisive satire, and its acute social observations. A sensitively rendered portrait of childhood and adolescence and a testament to the power of imagination.
Literary works will be discussed based on what can be found in the text in order to enrich each other's interpretation of the novel/novella. All are welcome to join and any edition or translation of the book under discussion can be used. Read the work in advance and be prepared to discuss the aspects of interest to you by referring to specific related text and reading it to the group. Moderated by Ethical NYC member Gunther Tielemans.
For access information, please contact Gunther.
Related Events