Lynne Twist: Living a Committed Life and Pachamama Alliance
March 22 @ 7:00 pm

-

9:00 pm

The New York Society for Ethical Culture and the Pachamama Alliance invite you to an inspiring evening that will lift your spirit, touch your soul, and empower your capacity to make a difference.
Please join us to hear from lifelong activist and the co-founder of the Pachamama Alliance, Lynne Twist, who will focus on the extraordinary opportunity of our time, and how we can all be allies, pro-activists, and collaborators in reversing and ending the climate crisis. She will share the work of the Pachamama Alliance going forward at this epic time in history.
FREE – Click here to RSVP on Eventbrite!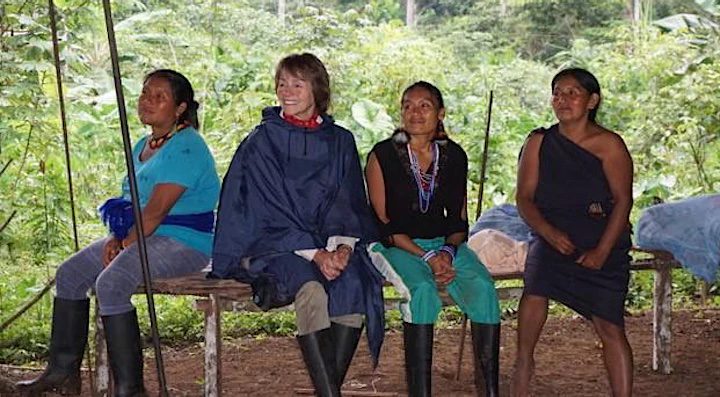 Lynne will also speak about the message from her new book, Living A Committed Life: Finding Freedom and Fulfillment in a Purpose Larger Than Yourself, which is a call for all of us to step up into greater and more potent action. If you are already a committed activist, this gathering will celebrate you and reinvigorate, re-empower and re-inspire you to make the greatest difference you can. In fact, her message is a tribute to those who have chosen to live a committed life. And if you are yearning to find what's next for you or what role you may be called to, this gathering is especially for you.
It will be an evening you will never forget.
It's an all hands on deck time, a time of collaboration, of building alliances, and of making impossible things possible. Don't miss it.
6:30 Arrival (Ceremonial Hall – 4th Floor)
7:00 Welcome, Introduction
7:15 Lynne Twist
8:30 Evening concludes