Sunday Platform – Anne Klaeysen: "How to Live a Good Life: An Ethical Culture Perspective" (Online)
August 16, 2020 @ 11:00 am

-

12:30 pm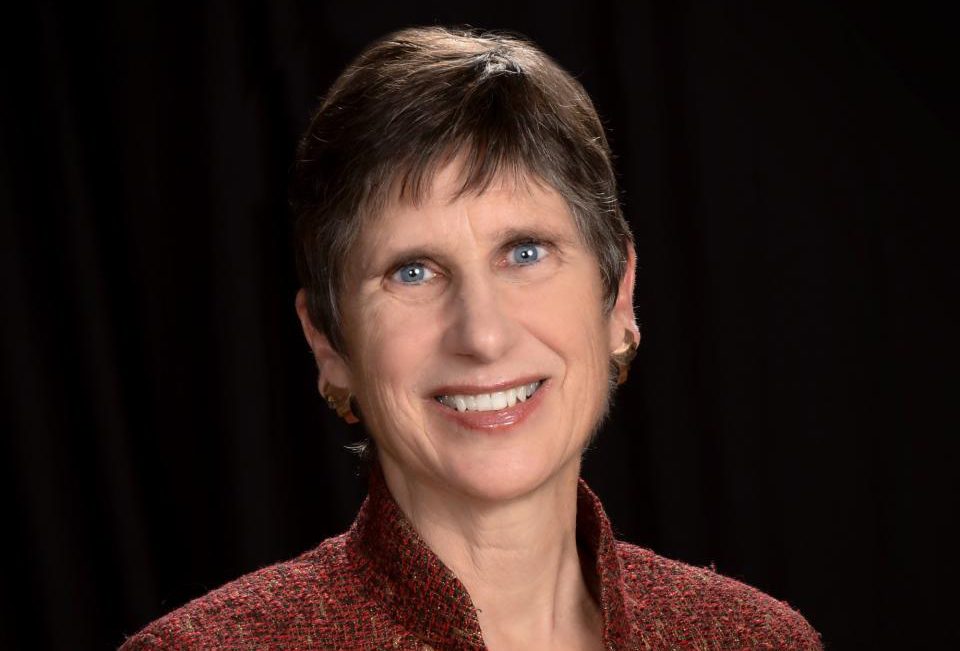 In January, a thought-provoking and wide-ranging collection of essays, "How to Live a Good Life," was published. One of the editors, Massimo Pigliucci, a Stoic scholar whose presentations at the NY Society are very popular, tasked me to write about Ethical Culture. In my contribution, I explore key concepts and some history of our non-theistic religion of ethics. In this platform address, I'll share these with you, answer your questions, and reflect upon the challenging time in which we are living together.
Anne Klaeysen is Leader Emerita of the NY Society for Ethical Culture, Humanist Chaplain at New York University, and Ethical Humanist Religious Life Adviser at Columbia University. She serves on the boards of the Ethical Culture Fieldston Schools and The Encampment for Citizenship. Anne holds a Doctor of Ministry degree in pastoral care and counseling from Hebrew Union College. She and her husband, Glenn Newman, were married at the Brooklyn Society and raised their children, Andrew and Emily, there.
Click here to join at start time | ID 863 0430 0961
For full join information, please also see this week's Ethical Weekly email.
Resources from today's platform:
How to Live a Good Life book discussions:
Anti-Racism Parenting Resources
"The Role Social-Emotional Learning Plays in Teaching White Children About Race" by Kamilah Drummond-Forrester (Aug 2, 2020)
Act for Social Justice – parenting blog
Abolitionist Teaching Network's mission is simple: develop and support educators to fight injustice within their schools and communities. Utilizing the intellectual work and direct action of Abolitionists in many forms, including community organizers, educators, parents, social workers, counselors, lawyers, therapists, artists, health care providers, and incarcerated folx, we will organize and take action for educational freedom.
With each new piece of content or webinar we publish our community of parents, guardians, educators, and advocates grows. In turn they impact the lives of children and our communities to exponential effect.
What is "The Talk" White parents should have with White children? by Madeleine Rogin
"16 Anti-Racism Books for Young Children" by Samantha Grindell
---
You can download Zoom at https://zoom.us/download, although it's not necessary to do ahead of time. Zoom is available for tablets and smartphones in both main app stores, Apple and Google Android. Attendees don't need to register for a Zoom account although it's free and helpful. To join a meeting, simply click the event's invitation link above.
No computer or smartphone? No problem! Call in to any meeting using one of the following phone numbers and enter the Meeting ID provided above. Call-in phone numbers: (929) 205-6099 | (301) 715-8592 | (253) 215-8782
FREE and open to the public.
---
Sunday Platform is our most important and long-standing community event. These gatherings educate, stimulate personal growth, inspire reflection and action, and strengthen our community. Sunday meetings usually begin with music, followed by greetings and a talk given by a Society Leader, member, or guest.  Platforms cover a variety of topics that reflect current events, pressing social issues, and Ethical Culture philosophy. A collection basket is passed and money is shared between the Society and a charity selected for that day.  While contributions are always appreciated, Sunday meetings are free and open to the public.  Each Sunday meeting is followed by a luncheon and social hour.
To view previous Sunday Platform addresses and interviews, visit the Ethical NYC YouTube channel.
Related Events