Sunday Platform – Anne Klaeysen: Humanism on Campus (Hybrid)
June 26, 2022 @ 11:00 am

-

12:15 pm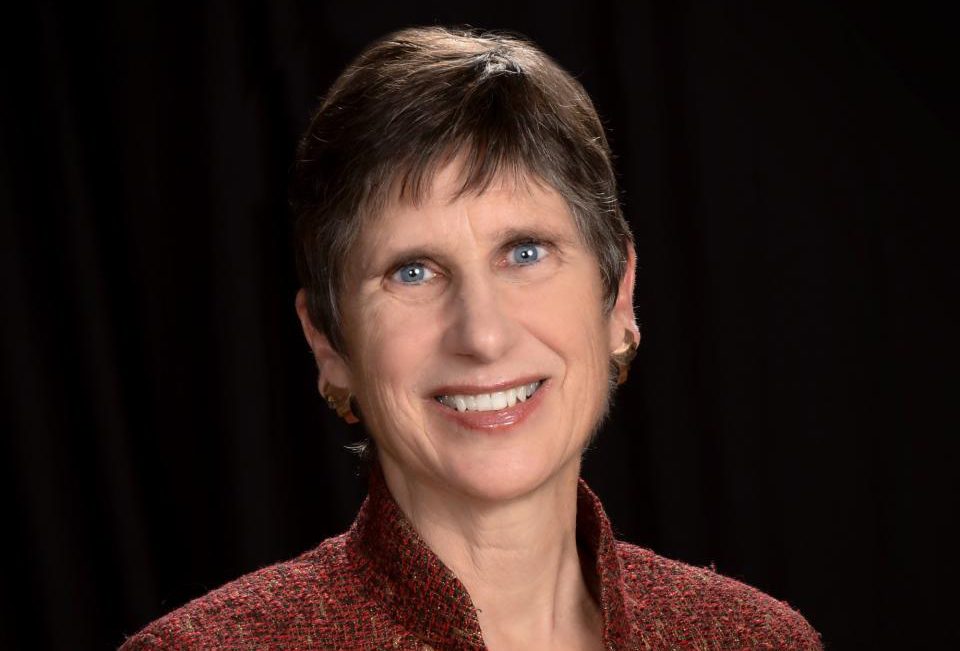 In-person and online!
For over twenty years, I have served one or more university campuses in Humanist chaplaincies: assisting colleague Barbara Myerson at Columbia University; as chaplain at Adelphi University in Garden City, NY; and returning to Columbia, as well as adding New York University, where we are called religious life advisers and spiritual life advisers, respectively. Although the Pew Research Center (https://www.pewresearch.org/topic/religion/) reports a significant increase in religiously unaffiliated people aka "nones" and young people who identify as SBNR or "spiritual but not religious," there are only a handful of us serving their needs on campuses of higher education. This needs to change. I'll share with you my experiences and hopes for the future.
About Leader Anne Klaeysen
Dr. Anne Klaeysen retired as clergy leader of the New York Society for Ethical Culture almost three years ago but continues to serve the campuses of Columbia University and New York University as chaplain. She also co-chairs The Encampment for Citizenship and serves on the board of Ethical Culture Fieldston Schools. She holds a Doctor of Ministry degree from Hebrew Union College and Masters degrees in German from SUNY Albany and business administration from NYU. She is a member of the Brooklyn Society for Ethical Culture where she was married and raised her two children.
Ethical NYC Food Drive: Please bring a can of protein–tuna, chicken, beans, etc.–a jar of nut butter, or box of pasta to Platform to support our Food Insecurity Initiative. Spices and cooking oils are requested as well, as they are not covered by SNAP and the price of cooking oil has skyrocketed. 
Notice: Only fully-vaccinated individuals are invited to attend in-person at this time.
Watch Online: Click to join at start | ID 863 0430 0961 | Passcode 609424
To join by phone (audio only), dial (929) 205-6099 and enter the Zoom ID above.
Presider: Leader Nori Rost
Monthly Collection: Encampment for Citizenship
---
Sunday Platform is our most important and long-standing community event. These gatherings educate, stimulate personal growth, inspire reflection and action, and strengthen our community. Sunday meetings begin with music, followed by greetings and a talk given by a Society Leader, member, or guest.  Platforms cover a variety of topics that reflect current events, pressing social issues, and Humanist philosophy. Each Sunday meeting is followed by a luncheon and social hour.
To watch previous Sunday Platforms, visit our Videos page and YouTube channel.
Related Events