Nori Rost: Good Bones
July 3, 2022 @ 11:00 am

-

12:15 pm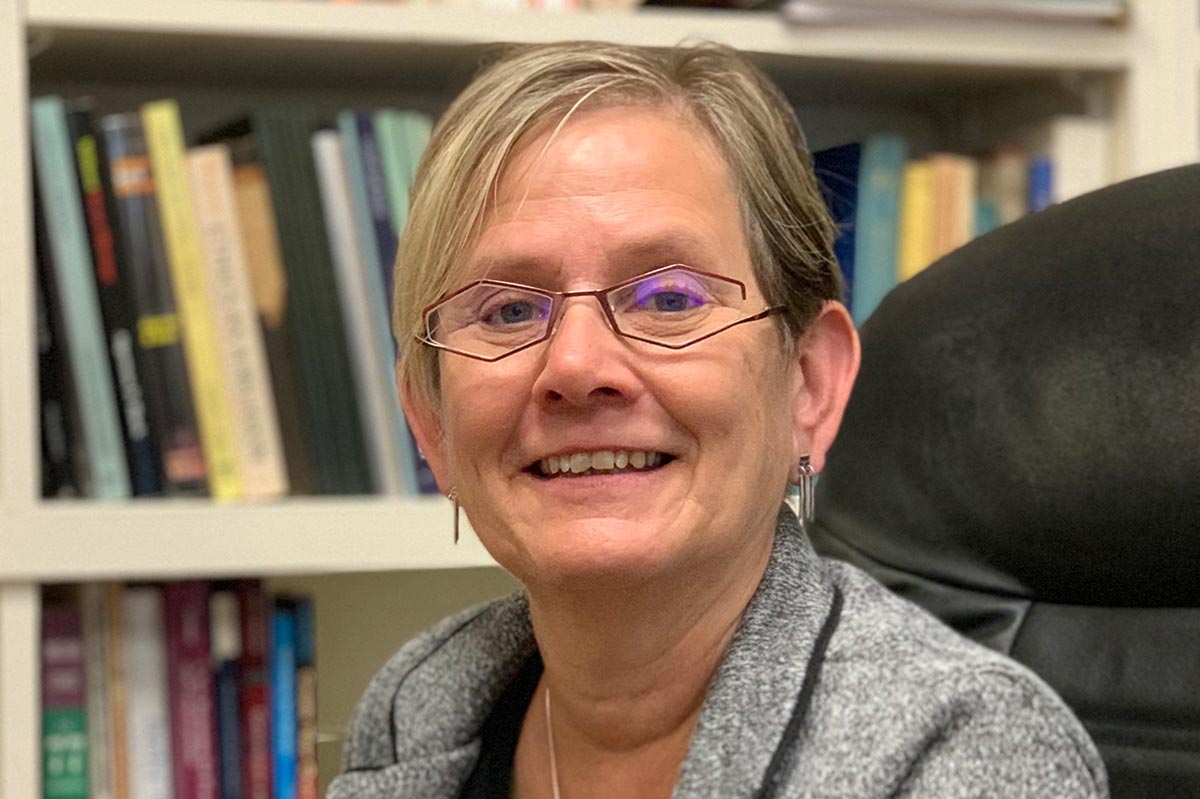 In-person and online!
As we celebrate our 246th birthday, Dr. Rost will look at the reasons our forebears fought for independence, the hope they had for our country and compare it to where we are today. Are we fulfilling the dreams of George Washington and others? What has changed between 1 and 46? What can we do better to bring about the inalienable rights of life, liberty, and the pursuit of happiness for all?
This week also features a performance by special musical guest Keith Anthony Fluitt!
About Leader Dr. Nori Rost
Until coming to join us as Leader at NYSEC, Dr. Nori Rost served the All-Souls Unitarian Universalist Church in Colorado Springs, CO as their settled minister for 13 years. Prior to that she was a minister with Metropolitan Community Church (a queer Christian denomination) for almost 20 years. She is passionate about social justice and has been involved in social rights activism since she was 17. She is an outspoken advocate for justice and equity and has received many awards and recognition for her work.
Nori holds a Master of Divinity from the Iliff School of Theology in Denver, Colorado, and a Doctor of Ministry from the Episcopal Divinity School in Cambridge, Massachusetts. In addition, she holds a Certificate for Spiritual Direction from the Benet Hill Center in Colorado Springs, Colorado.
About Keith Anthony Fluitt
Keith Anthony Fluitt, a New York City born and rasied singer, has worked with many great artists of our time including Quincy Jones and Michael Jackson. Keith also sings lead vocals.
He went to Alvin Aliey Dance Shool, graduated from talent unlimited program at Julia Richmond High School (graduating with: Lisa Lisa, Gene Anthony Ray from Fame, Brenda K. Starr, and a host of others). Keith has performed with many great stars including but not limited to: Patti LaBelle, Martha Wash, Will Downing, Ashford & Simpson, Lala Brooks, Quincy Jones, amd Michael Jackson.
Notice: Only fully-vaccinated individuals are invited to attend in-person at this time. Proof of vaccination, photo ID, and mask are required.
Watch Online: Click to join at start | ID 863 0430 0961 | Passcode 609424
To join by phone (audio only), dial (929) 205-6099 and enter the Zoom ID above.
Presider: Richard Koral
Monthly Collection: Blythedale Hospital
---
Sunday Platform is our most important and long-standing community event. These gatherings educate, stimulate personal growth, inspire reflection and action, and strengthen our community. Sunday meetings begin with music, followed by greetings and a talk given by a Society Leader, member, or guest.  Platforms cover a variety of topics that reflect current events, pressing social issues, and Humanist philosophy. Each Sunday meeting is followed by a luncheon and social hour.
To watch previous Sunday Platforms, visit our Videos page and YouTube channel.
Related Events