Sunday Platform – Joshua Halberstam: "In Defense of Confusion" (Online)
February 21, 2021 @ 11:00 am

-

12:15 pm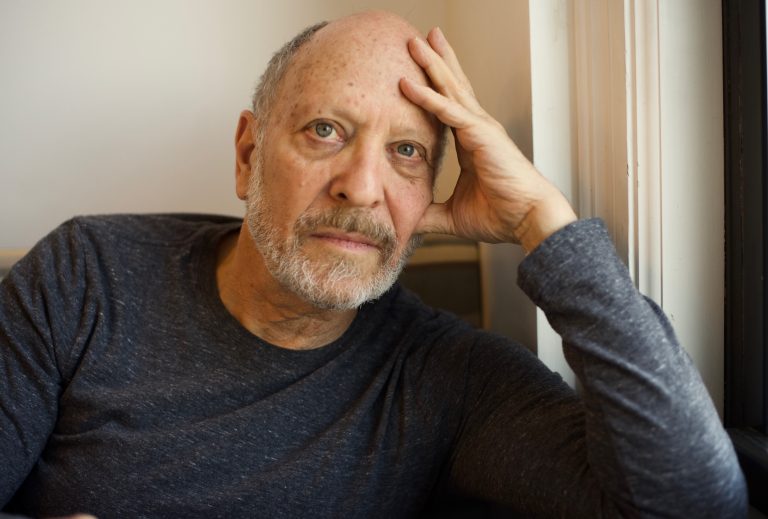 Confusion, deep-seated confusion, is presently the only mature, rational point of view to maintain. Modern advances in science and technology only further underwrite this uncertainty about so much in our lives- from our sense of selves to our ethical beliefs. Raised in a profoundly traditional Chassidic world where convictions were unquestioned, along with my training as a professional philosopher, I'm especially sensitive to the need for doubt—and, therefore, often dismayed by the certitudes I also find in the secular world I now inhabit. This is also true with regard to our ethical certainties as I will explore in this discussion.
Joshua Halberstam, Ph.D. is a Professor at Bronx Community College-City University of New York where he teaches communication and philosophy. Before teaching at BBC, Halberstam taught at Teachers College, Columbia University, and New York University. He has published widely in the areas of epistemology, ethics, and the philosophy of religion. He is also the author of a novel, A Seat at the Table, which traces the development of a young man raised in a contemporary Chassidic world. His most recent book is The Blind Angel: New Old Chassidic Tales, a translation of Chassidic tales from the Yiddish. Dr. Halberstam lectures regularly at educational and organizational venues and has been a frequent guest on television and radio.
Click here to join at start time | ID 863 0430 0961
For full join information, please also see this week's Ethical Weekly email.
Presider: Richard Koral
Shared Charity: Heifer International
---
Sunday Platform is our most important and long-standing community event. These gatherings educate, stimulate personal growth, inspire reflection and action, and strengthen our community. Sunday meetings usually begin with music, followed by greetings and a talk given by a Society Leader, member, or guest.  Platforms cover a variety of topics that reflect current events, pressing social issues, and Ethical Culture philosophy. A collection basket is passed and money is shared between the Society and a charity selected for that day.  While contributions are always appreciated, Sunday meetings are free and open to the public.  Each Sunday meeting is followed by a luncheon and social hour.
To view previous Sunday Platform addresses and interviews, visit the Ethical NYC YouTube channel.
Related Events