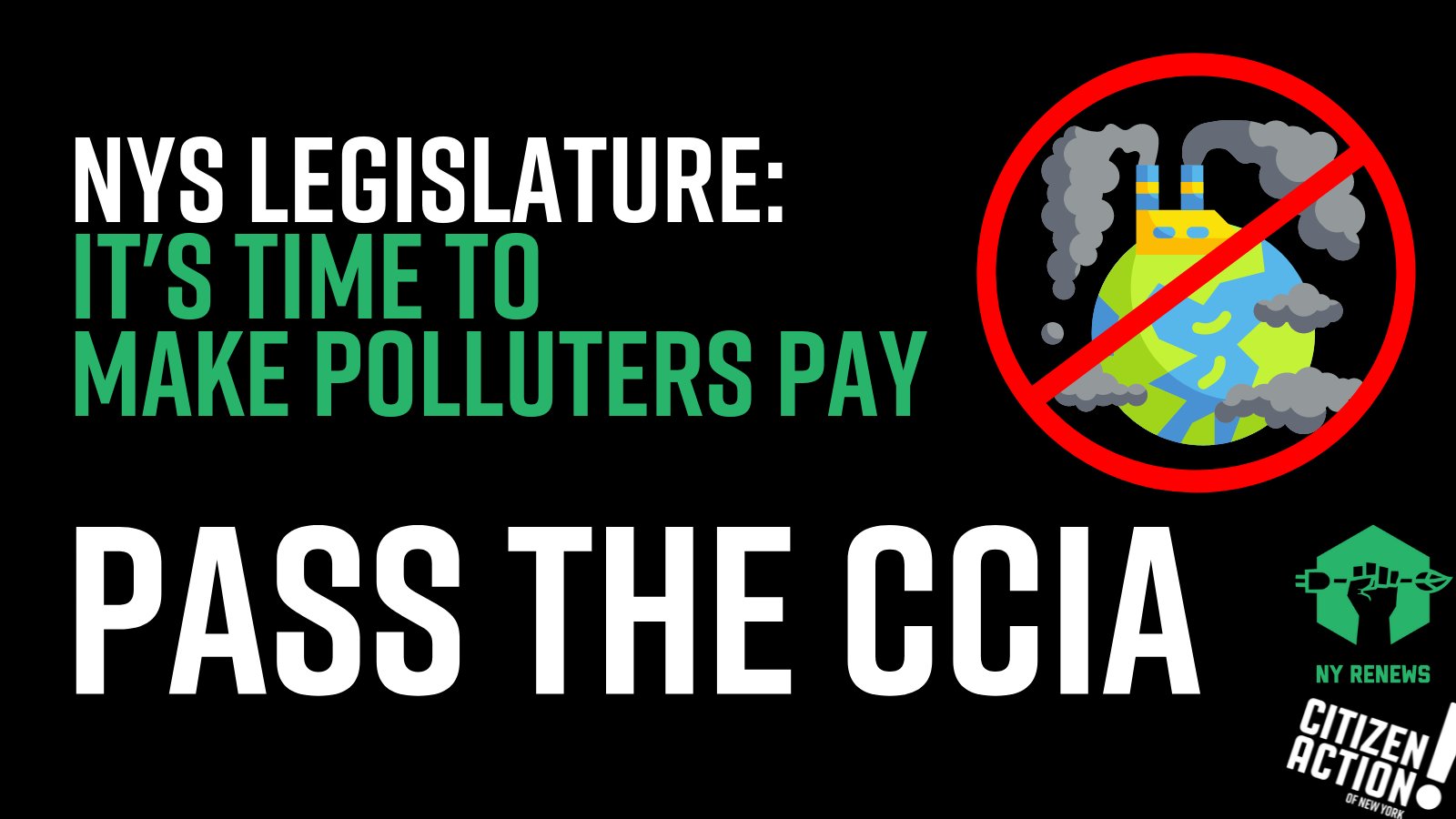 Explore our list of actions you can take this month to make our city, state, country, and planet a better place!
The motto of The New York Society for Ethical Culture is Deed Above Creed, something we've worked to live up to with our rich tradition of activism since 1876.
In that spirit, in 2021 and beyond the Society will be sending out Calls to Action, featuring important causes selected by our member committees and allies, because your voice and your deeds matter!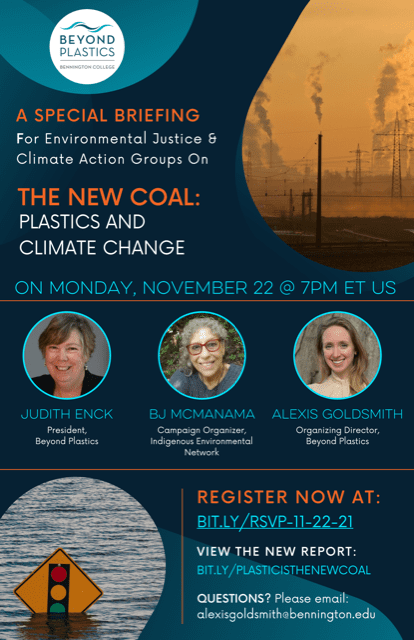 November 22: Join Beyond Plastics' Webinar to Discuss The New Coal: Plastics and Climate Change Report

Environmental Stewardship Committee
Show Your Support for the Juliana v. United States Climate Youth Plaintiffs

Environmental Stewardship Committee
On November 18, 2021, nearly 50 members of Congress and over 165 organizations expressed their solidarity with the 21 Juliana v. United States youth plaintiffs in letters to President Biden and the U.S. Department of Justice. Our Children's Trust has put together a social media toolkit for individuals and organizations to quickly and easily show their support and spread the word about these powerful statements.
The Society was proud to host the Juliana plaintiffs in 2019, and asks everyone to show your support! Also, be sure to watch these videos from our Climate Week 2021 guests Bill McKibben and Jerome Foster II describing what these letters mean going forward.
Take Action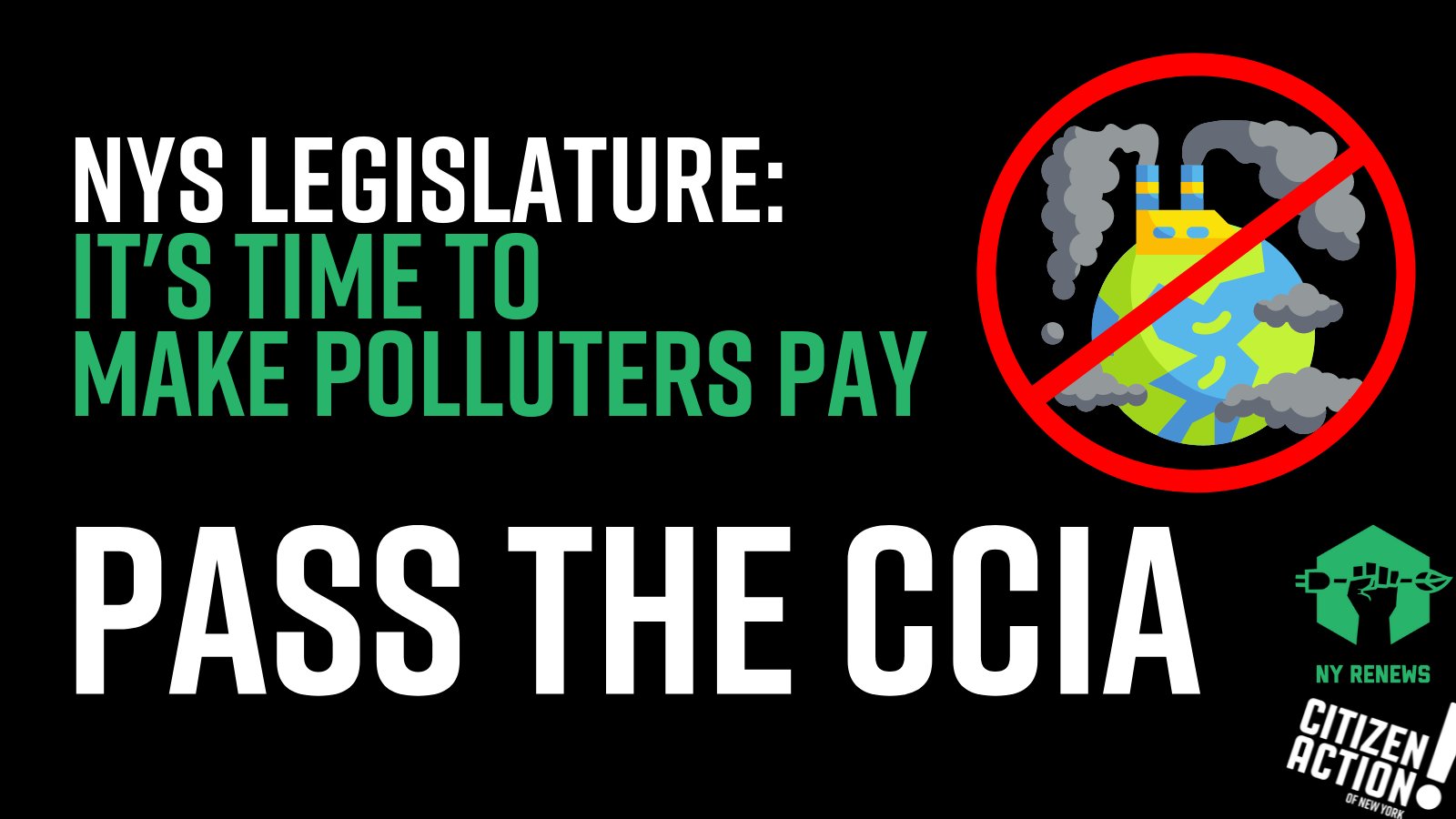 Tell NYS Lawmakers to Pass the Climate and Community Investment Act

Environmental Stewardship Committee
Take Action