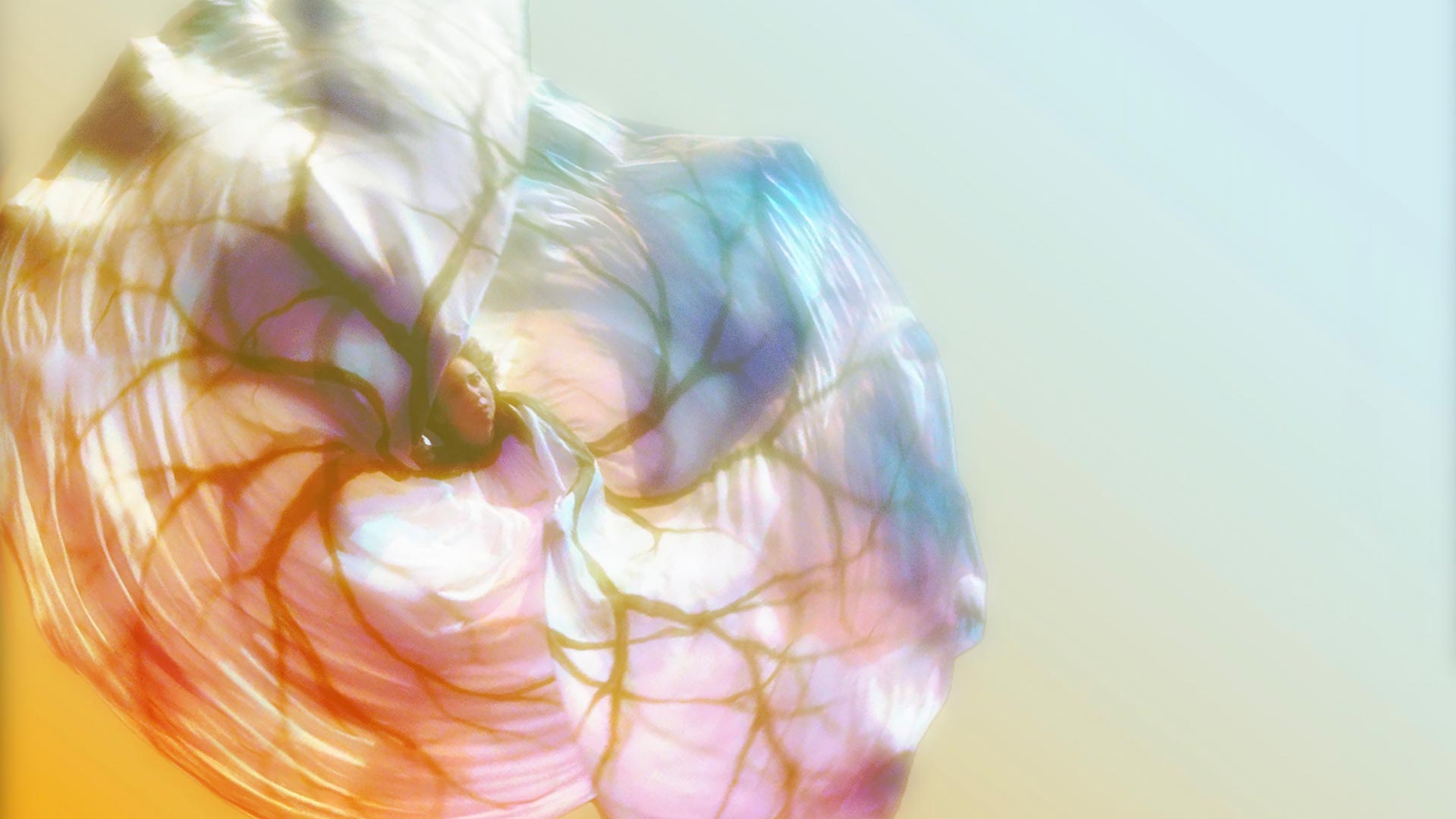 Dear Educators, Parents, & Student-self-advocates,
Student groups are invited to create a unique and wonderful FREE EDUCATIONAL FIELD TRIP plan ~  to come to ETHICAL NYC's historic Adler Hall!
ETHICAL NYC hosts a program of Ethical Eco-Education through the arts, featuring Eco-kinetic choreographer Jody Sperling's TIMELAPSE DANCE.
See details below and RSVP for your student group by October 16 for the November 15th experience of nature dances for climate awareness.
https://www.timelapsedance.com/communi-tree
School groups can arrange, additionally, for followup COMMUNI-TREE workshops in their school, with artists from TIMELAPSE DANCE and ETHICAL educator Audrey Kindred.
Jody Sperling is an eco-artist-in-residence with the New York Society for Ethical Culture. 
Audrey Kindred is the director of Ethical Education for children, youth and families at NYSEC. For more information, please feel welcome to reach out to Akindred@NYSEC.org