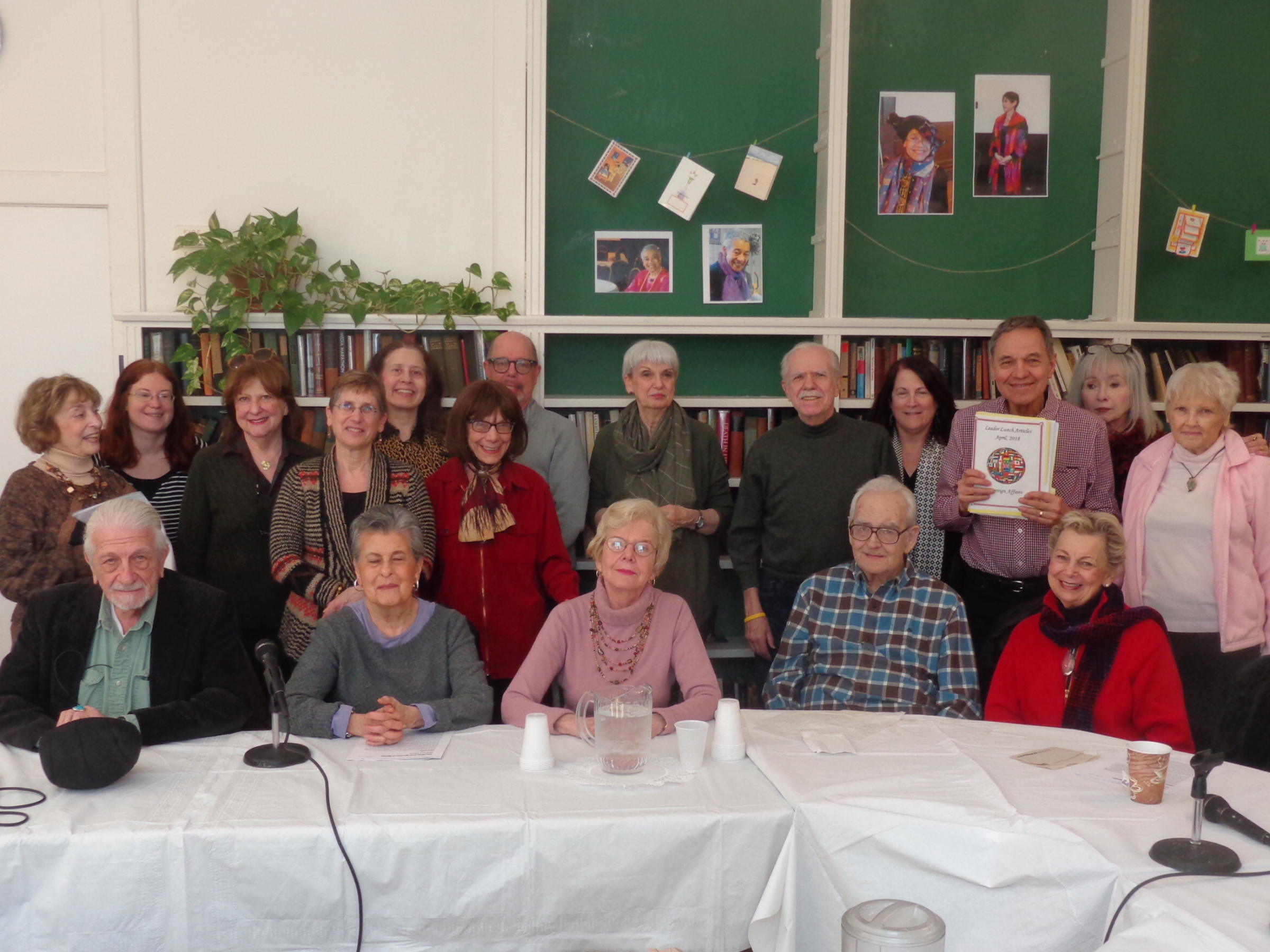 Bring your lunch and join members and guests for engaging conversation at our weekly Thursday discussion series "Lunchtime Roundtable: Issues Worth Talking About!" This month's theme is Longevity and Aging.
Links to weekly readings are available on our website calendar at the links below. Each week's focus will be:
The Biology of Aging
Thursday, November 7 | 12:00-1:30pm
An Older World
Thursday, November 14 | 12:00-1:30pm
Old vs. Not Old Leadership in America
Thursday, November 21 | 12:00-1:30pm
Printed articles are also available from Maggie Determann in the Membership Office (501). For more information, please contact Maggie at mdetermann@nysec.org or by phone, (212) 874-5210 ext. 1113. Free and open to the public!
Our topic in December: "Racism in America: 1619-Now"