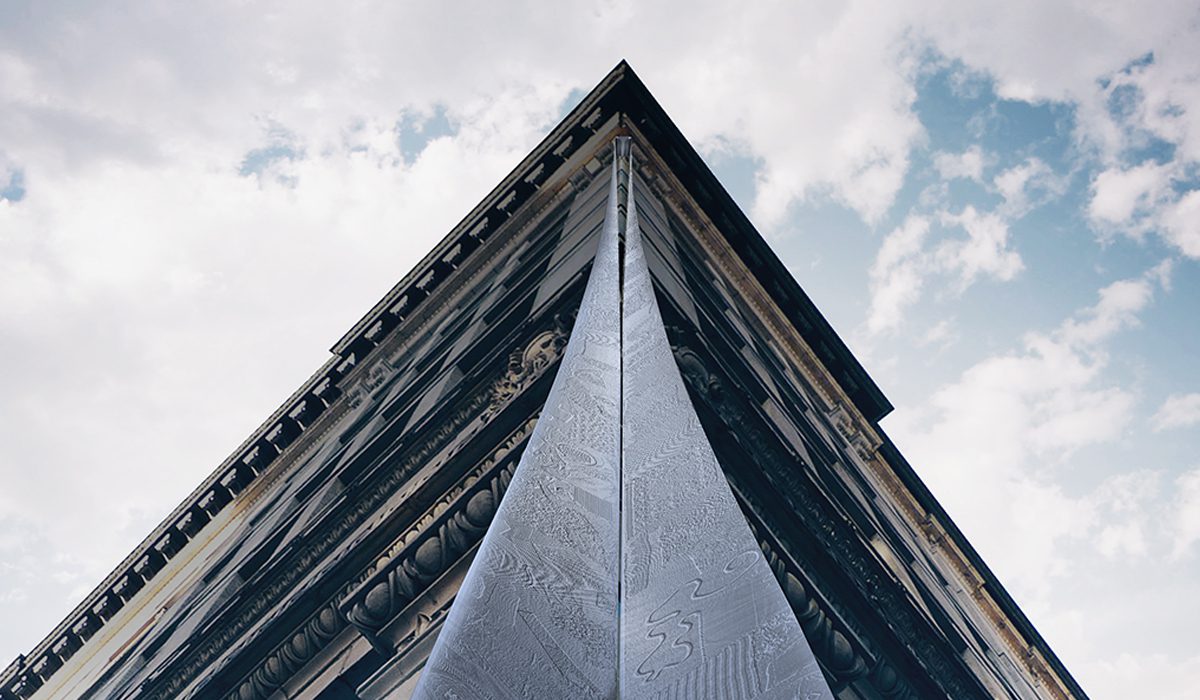 IT's time to commemorate the Triangle Factory Fire of 1911… Every March!
A little Ethical detail to entice further reading….Felix Adler's activist sister-in-law helped NYC take lessons forth toward improved safety… more about her below…
Anniversaries are reminders, to awaken deed, to awaken learning, to transform the future.
All people are welcome to get involved and take this tragic past forth in creative, productive and powerful ways.  Get involved…
We all love a hero so let's start our story with one:
Link here for the story/song of Triangle Factory Elevator Man, Joe Zito:
This song was written and performed by
Annie Lanzillotto
at the annual commemoration of the Triangle Fire, 2011.
THIS past year has been a monumental year for such remembering!
AND a beautiful and deep new book was published with diverse perspectives, both historic and creatively generative!
Young Ethical Explorers got together to learn about TRIANGLE. We learn about Ethical's connection to the healing initiatives from this fire and learned about CHALKING, the activist work ritually honoring victims, initiated by Artist Ruth Sergel.
A brigade of modern activists, including scholars and artists alike, keep the act of remembering this heart-breaking piece of NYC history vivid and relevant. From this collective work, grew an organization:  Remember The Triangle Fire Coalition  and each year in March, many events invite young and old alike, to gather for further exploration, honor, and learning.  Please join one of these events virtually, by visiting the Remember website, and by reading on and linking to the special offerings throughout this article.
For those who are unfamiliar with the Triangle Factory Fire,
this was a devastating fire in the middle of downtown NYC at the turn of the century, in which 146 garment workers died.  The circumstances of the fire painted a stark picture of class disparity in which the sacrificial working poor sewed the fancy fashions for the sophisticated elite, without union representation or necessary workplace protections. The majority of the fire victims were young Italian and Jewish immigrant girls and women.
It is time to tell the story, perhaps for the first time, perhaps again.  Take it into your own voice!  Artists, activists, scholars, and even school teachers have told the Triangle story in many ways over the years.  Operas, songs, poetry… there's an open archive of materials to browse.
Annual commemorations take place.  An incredible community gravitates toward this from many directions. In prepandemic times, we'd gathered yearly at Washington and Greene, where the fire happened in 1911, to lay a flower for the lost, to rededicate our remembering, to mourn as a fire truck demonstrated the tragedy of a fire higher than fire ladders of 1911 reached. Artists collaborated to make shirtwaist kites, each named for one of the 146 victims of the Triangle Fire.  The lead picture in this article is Ethical Culture children's teacher, Simba Yangala, carrying a "shirtwaist kite" in a Labor Day parade.
Here are some recommended links
to commemorative works.   Theater artist  
Lulu Lolo
theatricalizes the event vividly in
Soliloquy for a Seamstress
.  Annie Lanzillotto, of
Street Cry Inc
, (who has more recently been a YEE workshop leader and song-writer for Ethical NYC's Intergenerational Platform) offers Triangle songs, paying tribute to a fallen hero of the story,
Elevator Man Joey Zito,
  and commemorating those who lost their lives in
"Girls! Girls! Teenage Immigrants!"
.
Among the many artists who have commemorated the Triangle tragedy, the artists named here shared their Triangle works through an Ethical Culture platform at BSEC, organized by Audrey Kindred (writing this article today).  
A history of artists' activism
of remembrance is narrated in a recent book by
Ruth Sergel: See You In The Streets.
   Ever since 2004, Ruth Sergel has organized a community art project to remember the Triangle Fire:  a DEED called
"CHALKING."
  On March 25th, people memorialize the victims of this tragedy in chalk by writing their names in front of the addresses where they lived 110 years ago.  In fact, chalking is one of the rare unregulated forms of public visual expression.  The sidewalk becomes an ephemeral public memorial.   Passers-by learn about the Triangle Fire,  while neighbors recognize and sometimes anticipate the chalking visits. "Chalking" evokes a sacred and revolutionary imperative:
"SAY HER NAME!"
emphasized in today's Black Lives Matter movement.
So, as Ruth Sergel says, "See you in the streets!"
By the evening on March 25th or the ensuing days (if it doesn't rain) a tour of lower NYC can offer people a colorful commemorative experience…. here is a map to guide you.
Some good news
from the embers:  The Triangle Factory Fire became a cornerstone of change in labor laws and union organizing, galvanizing stronger safety codes in workplaces within the USA.  In fact, for Ethical Culturists, it may be of great interest to note the involvement of  
Josephine Clara Goldmark
 in this process. Josephine was the sister-in-law of Ethical's founder Felix Adler.  She was raised in his household from the age of four, and grew up to become a well-educated and progressive reformer for labor.  Indeed, she played an important role on the
Factory Investigating Committee of New York
who transformed labor laws in response to the Triangle Fire.
       Note: In the aforementioned Ethical platform, Audrey Kindred  played the role of Josephine Goldmark, dressing up as such, and time-traveling to the present day, to "meet" the artists that have continued to invigorate this memory with creative deed, honorable reflection, and social change. 
Some bad news from the embers:  
The themes of gaping class-division and sacrificial workers in dangerous working conditions are still with us, albeit from lands farther away.  In our globalized economy, workers in very vulnerable circumstances in "developing countries" work to supply our demand.  Present day workplace disasters afar have echoed the Triangle Fire, and international labor activists implore us to notice. Currently, as unions struggle to survive current politics as well as to survive their own internal ethos —  it's important to stand up for the protections for workers — and to participate in a just economy.
RIGHT NOW, contemplate the human beings
that have made the clothing you are wearing…. where they live, the conditions of their work places, how much money they earn, how many mouths they feed, how much time they spend with loved ones, how many breaks they get, etc.  Look at the tag for a clue (unless you sew your own clothing! Bravo!).
Most people know very little about the answers to these questions, and researching this is a complicated rabbit hole of contracts with subcontracts and subcontracts and subcontracts, that generally make large American companies exempt when terrible disasters that happen with the sweatshops and factories in far away lands.  In choosing to purchase something, one may pause to contemplate the "real costs."  Tuning in to the "real costs" can change everything.
Anniversaries, such as the March 25th commemoration of the Triangle Shirtwaist Factory Fire of 1911, encourage our oral traditions and transmit stories into next generations. Contemplating history through deed empowers us to face important recurring human quests.  Does this Triangle quest move you? Does it make you look at your own "shirt" differently? Does it make you see "labor" differently?  Does it make you see "cost" differently?
When anniversaries can compel DEED and grow CHANGE,  humanity can spiral upwards, instead of spinning in place.
P.S. Some books for children:
By Audrey Kindred, Program director for Ethical NYC's children, youth and families