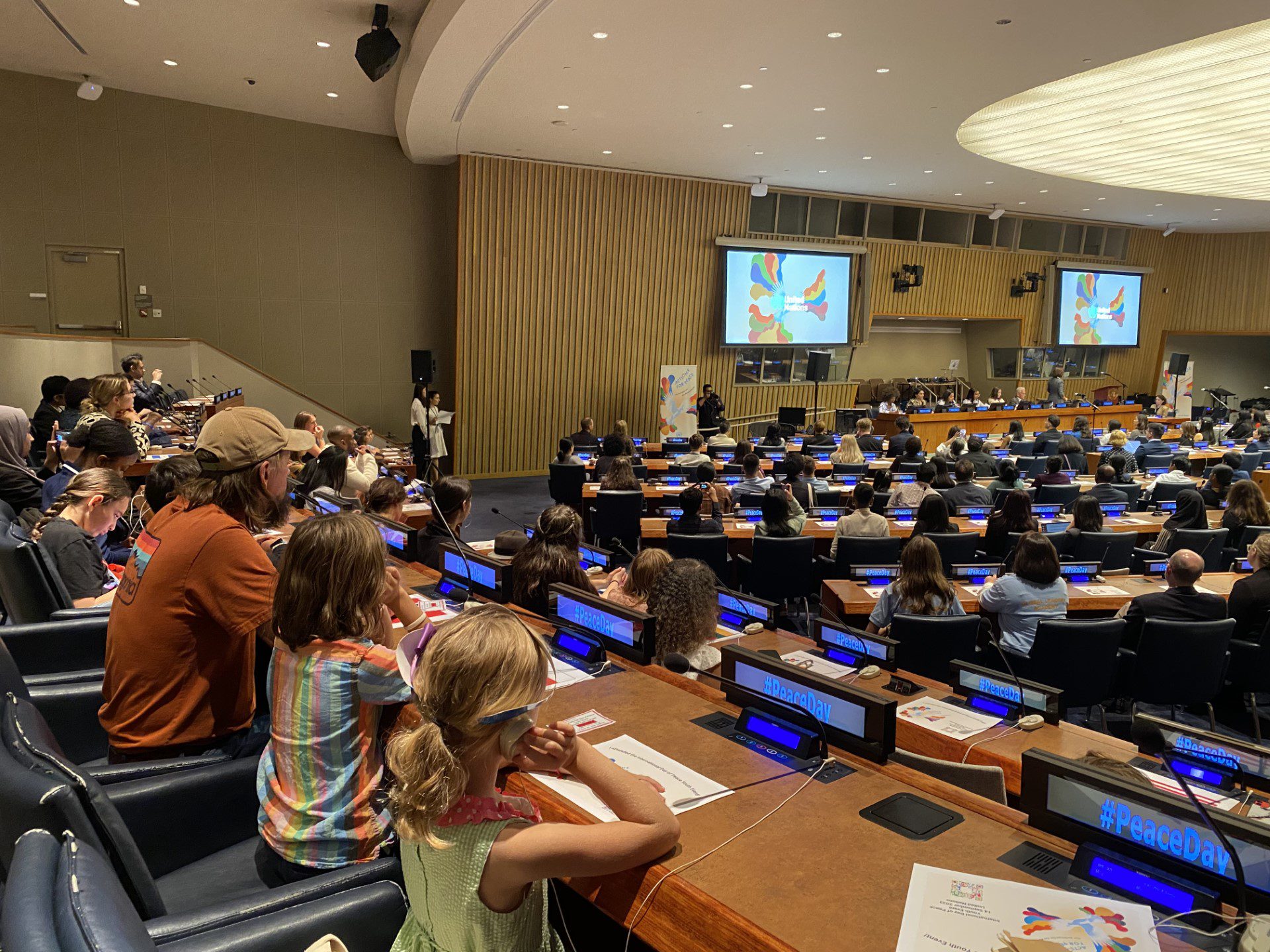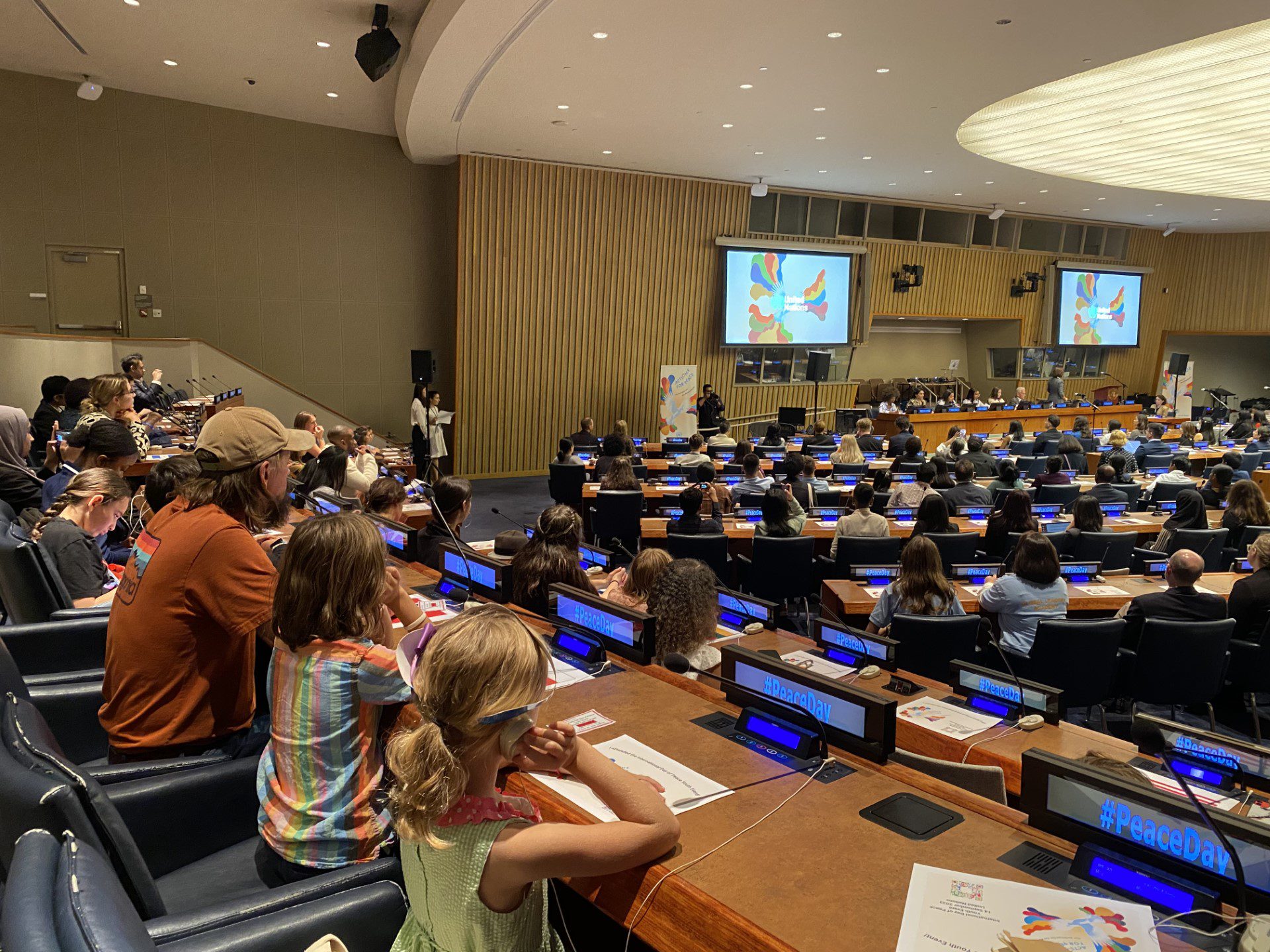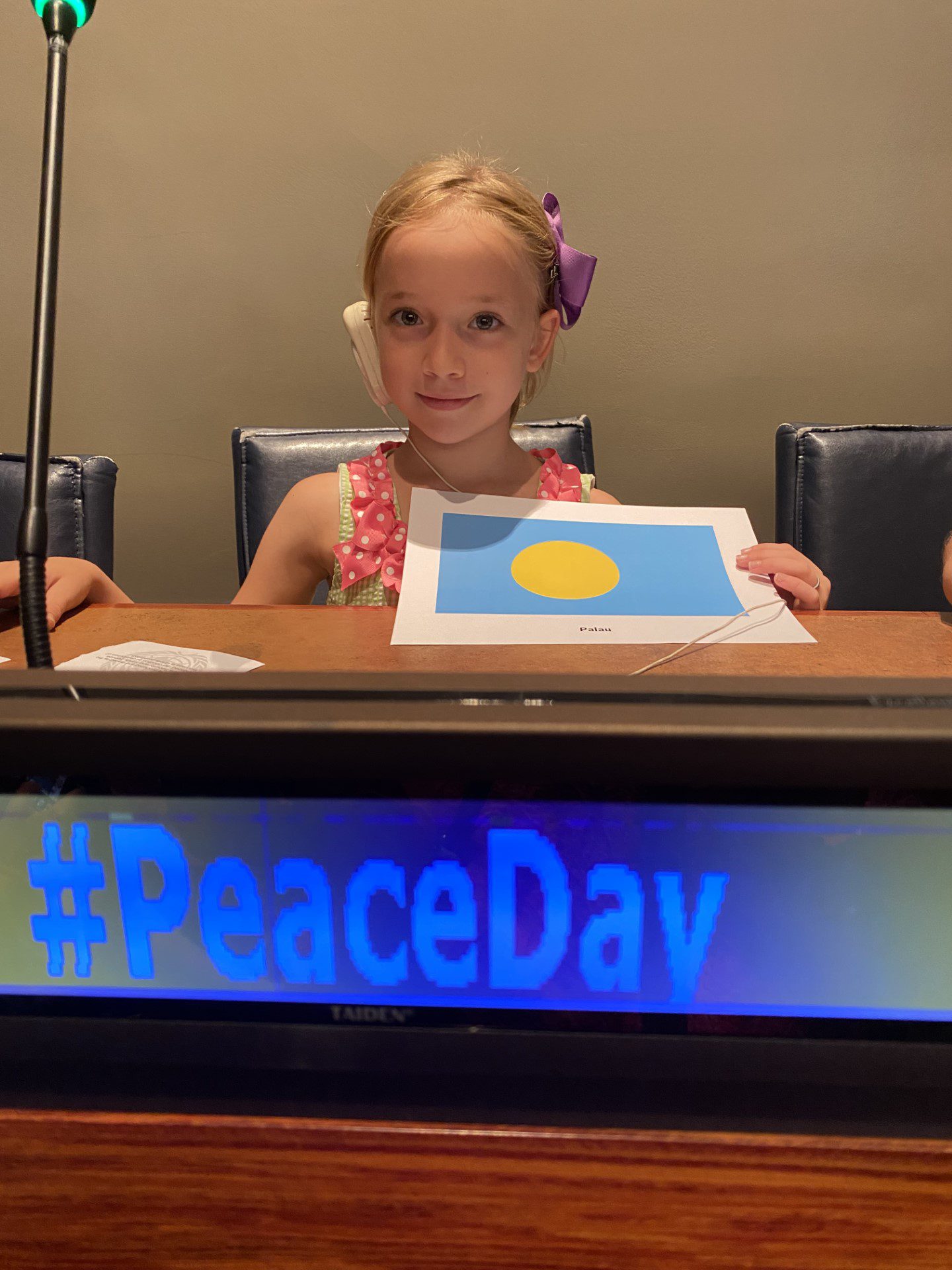 This year's event featured our friends Xiye Bastida and Saad Amer, along with other activists.
About the 2023 International Day of Peace Youth Event
The Youth Event for the International Day of Peace 2023 provides a platform for young people to showcase the concrete actions they have taken, or commit to future actions, to help achieve the Sustainable Development Goals and support the cultivation of peace.
The theme of this year's youth event, "Actions for Peace: Our Ambition for the #GlobalGoals, is a call to action that recognizes the urgent need for individual and collective responsibility to foster peace.
Each year the International Day of Peace is observed around the world on 21 September. The UN General Assembly has declared this as a day devoted to strengthening the ideals of peace, through observing 24 hours of non-violence and cease-fire.