Documentary & Discussion: Long Haulers w/ Amy Reid
June 2, 2019 @ 1:30 pm

-

3:00 pm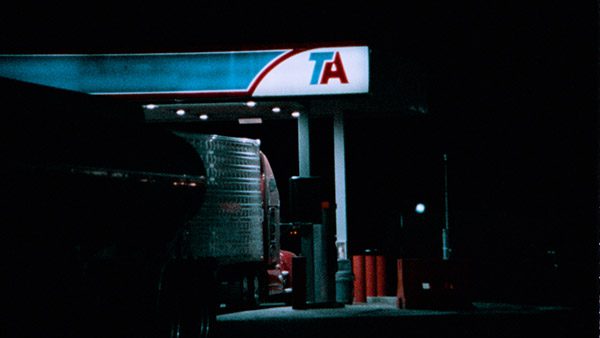 Long Haulers weaves together stories of courage, tenacity, and humor from three women in the trucking industry. From 77 year-old Sandi, who's hauled for 35 years, to formally incarcerated Lori, to Tracy, hauling furniture out of the mid-west, Long Haulers defies stereotypes and gives a platform to women who have often been marginalized and type-casted. Sharing stories of sorrows and triumphs, Long Haulers lets viewers understand who these women are, and what keeps them trucking.
See the film, which is a work-in-progress, and talk with Amy Reid about her experiences and intentions in making it.
AMY REID is a filmmaker and artist based out of New York and California, and is an educator in the Young Ethical Explorers Program. She received her BFA from The Cooper Union (2009) and received a Master in Fine Arts at the University of California, San Diego (2017.) Her non-fiction films explore the construction of gender in the capitalist frameworks of labor. Currently, Amy is completing the yearlong Whitney Independent Studio Program through the Whitney Museum of American Art. At the end of this summer, Amy will begin as a doctoral candidate in the Film and Digital Media Program at the University of California, Santa Cruz, continuing her scholarship and practice around the documentary form. Visit her website at amyreidart.com.