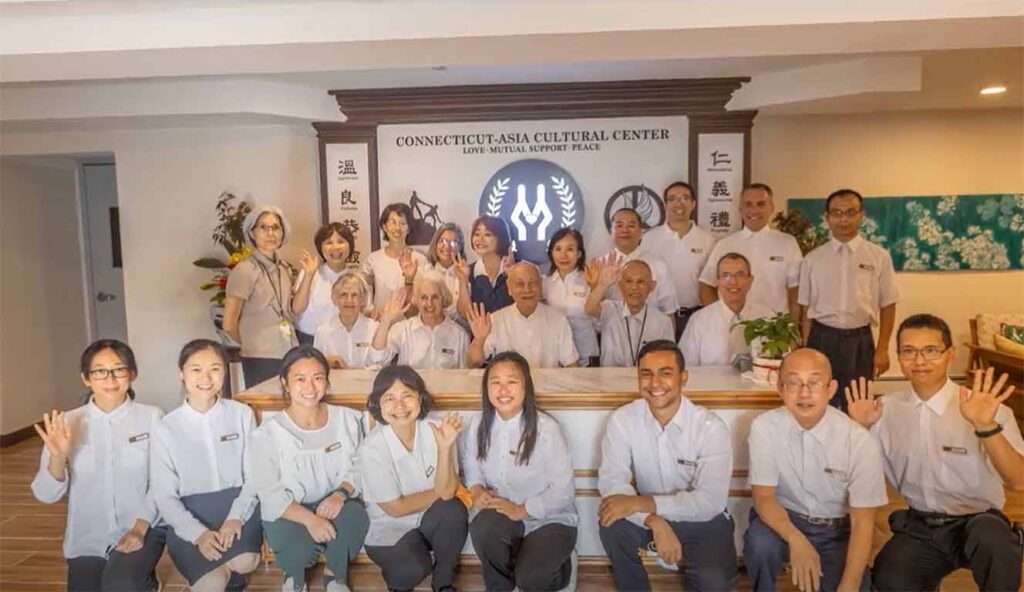 Recently, Leader Nori Rost has been in contact with Peggy Mai, the docent from the Connecticut-Asia Culture Community Center in Norfolk, CT. Peggy applauds our mission of teaching ethical values for navigating the world and recognizes some of the same values in Asian cultures, specifically within Buddhism, Confucianism, and Taoism. She has invited us to explore the exhibits currently on display.
The Community Center is only open the first weekend of the month, through November, but you can explore more about it online at Connecticut-Asia Cultural Center – Love, Mutual Support and Peace.
As Felix Adler said, "Diversity in creed, unanimity in deed." Why not explore how other cultures have found ways to ethically address the issues of our day?