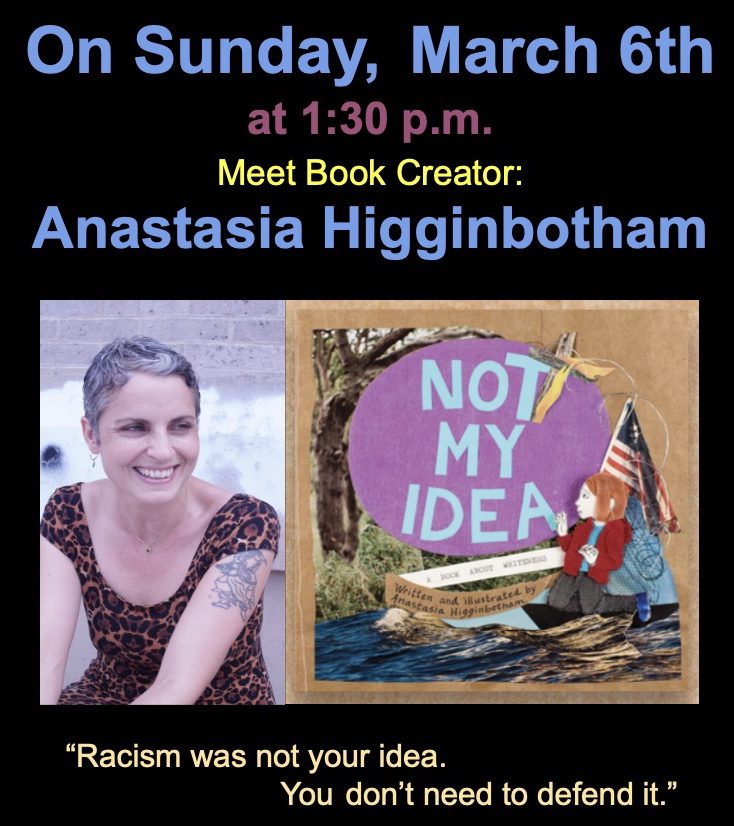 2022's "First Sundays Events" are a series of Ethical gatherings intended to bring adults and children of ALL ages and kinds together.   An ethical offering for the HUMAN FAMILY at large.
An event to invite forth the "inner child" of every human… to grow together.
These events take place AFTER lunchtime on the first Sunday of each month
— designed so that worshippers of every faith and non-faith, (including folks from EVERY Ethical society!) can participate. Participants can attend live at Ethical NYC (with vaccination, mask, and preferably an RSVP)
or virtually.
NYSEC Zoom for: First Sundays
To Join Zoom For First Sundays: https://us02web.zoom.us/j/82459768980?pwd=eVJNME1Mb2lQOHRJNFF6aUNGNTdrdz09
Below is a poster for the upcoming event, so you can spread the word, and invite a friend or neighbor! .
RSVP to YoungEthicalExplorers@gmail.com.
PARTICIPATORY ELEMENT for MARCH 6th EVENT:
A call for home-drawn pictures of CROSS-RACIAL FRIENDSHIPS. Send your pics to us, for inclusion in a slide show to precede the event.
~~~~~~~
Ethical humans work to grow ever deeper understandings of RACE, and it's grip on the American psyche — and despite good intentions and efforts, the zone of racial dialogue remains quite tense.  All humans can grow through deep and thoughtful "children's books,"  that open up new approaches to challenging topics.
Anastasia Higginbotham has created many books about "Ordinary Terrible Things:"  death, divorce, sex… and RACE.  She helps us humans with hard stuff, giving us tools to talk about and thereby, learn or rethink big stresses.  Higginbotham makes her books by hand in collage on grocery bag paper, using only recycled materials, including jewelry and fabric. Higginbotham writes for social justice organizations and taught full impact self defense for 10 years.
Visit:  http://anastasiahigginbotham.com/about/