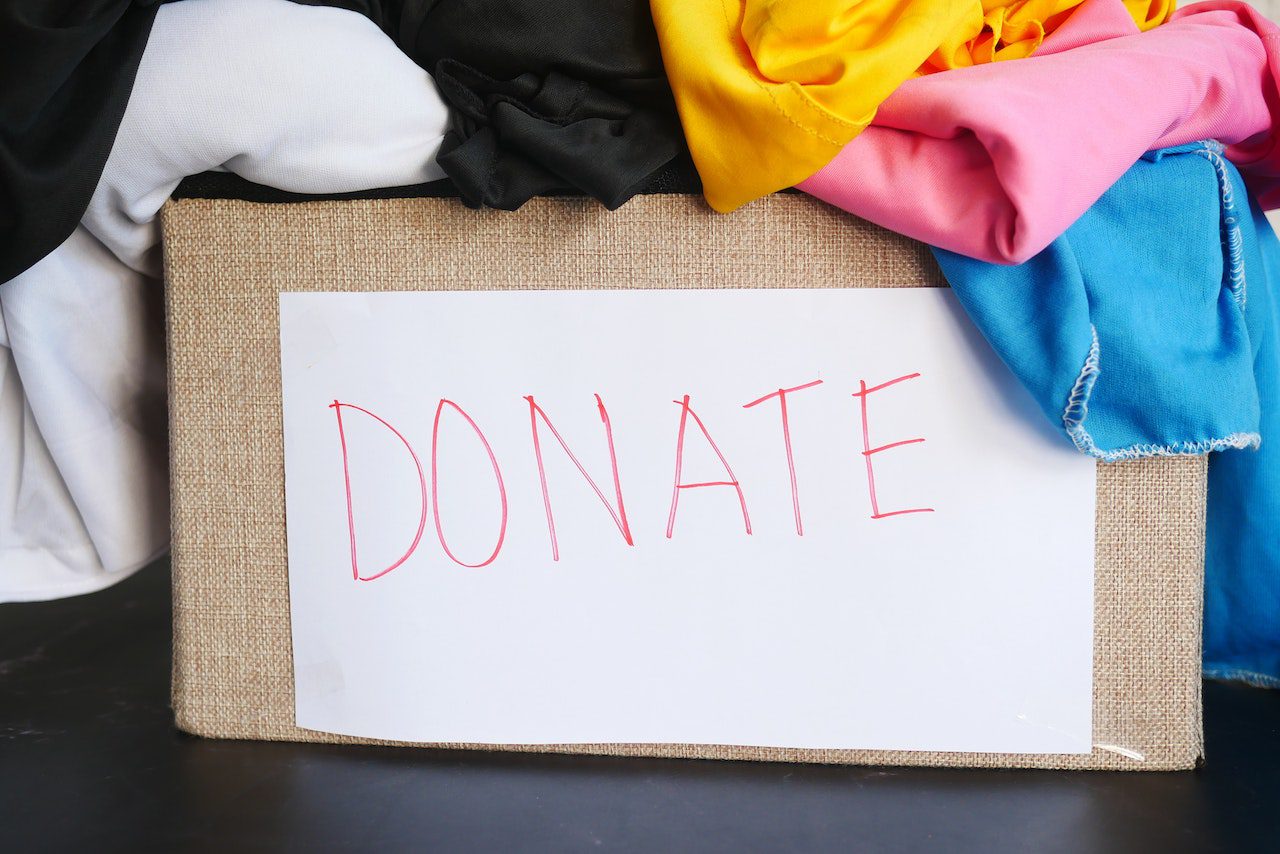 The New York Society for Ethical Culture's Social Service Board has joined an Upper West Side consortium working to support the needs of the many migrant children now attending District 3 public schools.
The district's teachers are working hard to help these children and their families as they navigate life in the city, many having arrived here with only the clothing on their backs.
Join us to help ensure that these newly arrived children have the clothing they need for the spring and summer months.
In partnership with Marlene Meyerson JCC Manhattan, the New York Society for Ethical Culture is collecting the following clothing items in infant, toddler, and children's sizes:
Shorts
Pants (Lightweight Only)
Short-Sleeve Shirts
Dresses
Socks (New only)
Underwear (New only)
Pajamas
Outerwear (Lightweight Only)
Shoes
Our deadline is April 23.
You can give easily in two ways:
Drop Off: Bring new or gently used items listed above to our Meeting House (2 W 64th St., at the corner of Central Park West) and leave them in the decorated bucket in our lobby. We're open Monday-Friday from 9:00am-4:00pm and Sunday from 9:00am-2:00pm.
The JCC will be holding a clothing fair for the families in May.
We cannot accept the following items:
Winter clothing in any size
Used undergarments in any size
Adult clothing
Any items that are torn or stained
Household items
Toys, games, or stuffed animals
About Refugees in New York City
About 50,000 refugees have arrived in NYC from the southern border since last spring, with most currently residing in shelters. Many arrived with little more than the clothes on their backs. With a new season approaching, the JCC is working with our partners in the D3 Open Arms coalition to ensure that every child in Public School District 3 has the clothing they need.
If you'd like to learn more about refugees in New York City:
Thank you!
(Photo by Towfiqu barbhuiya)