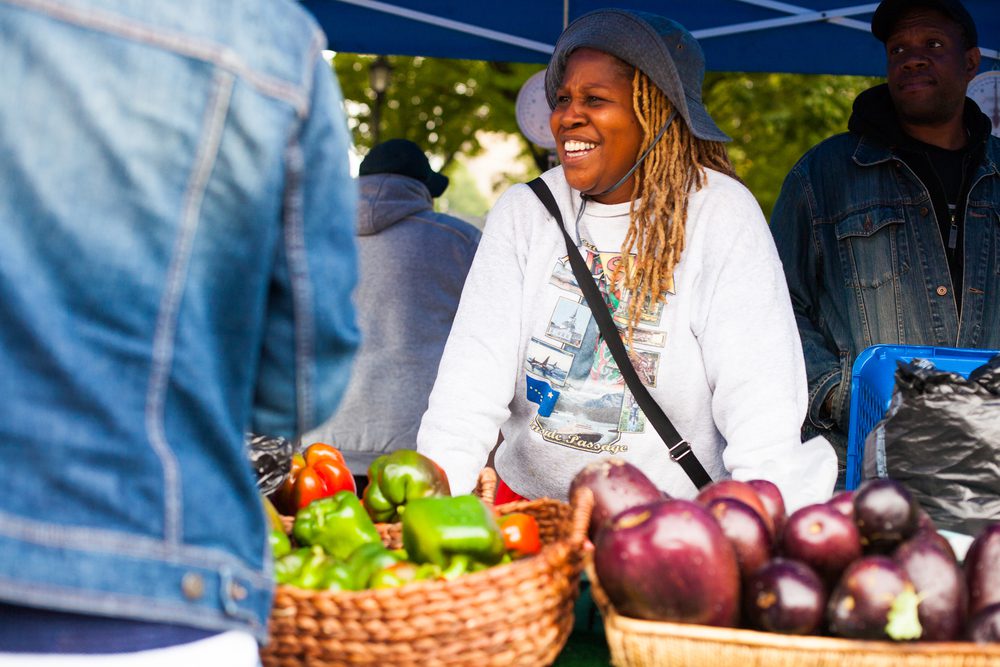 Explore our list of actions you can take this month to make our city, state, country, and planet a better place!
The motto of The New York Society for Ethical Culture is Deed Above Creed, something we've worked to live up to with our rich tradition of activism since 1876.
In that spirit, in 2021 and beyond the Society will be sending out Calls to Action, featuring important causes selected by our member committees and allies, because your voice and your deeds matter!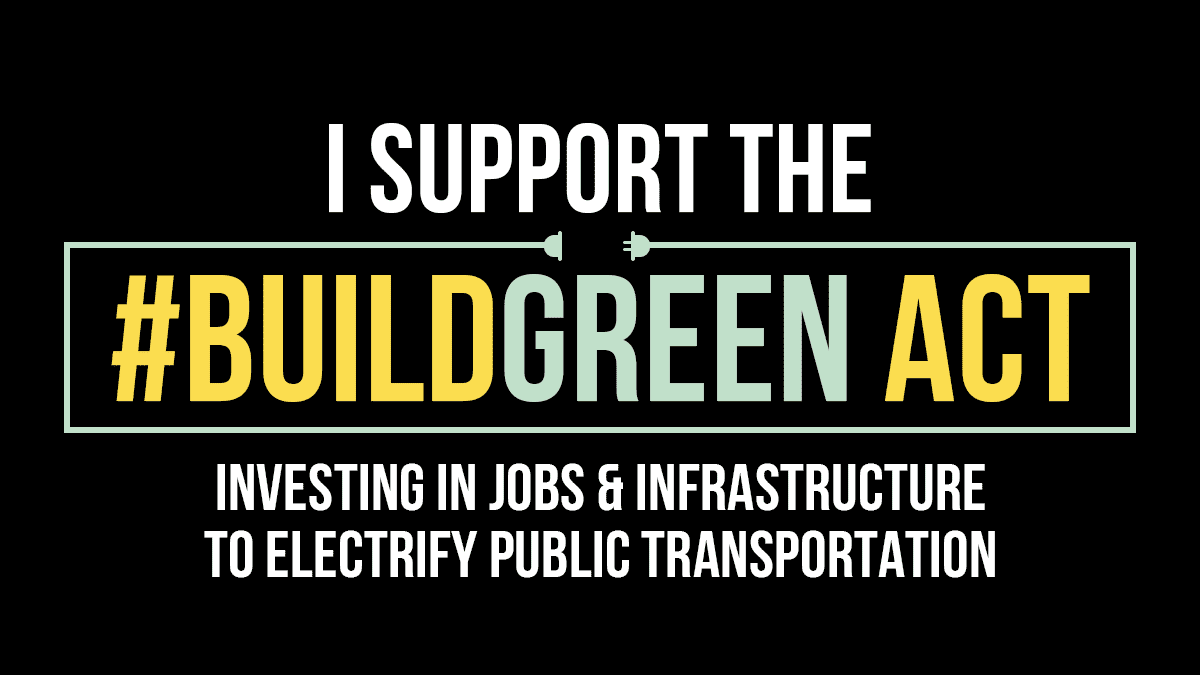 Tell Senators Schumer and Gillibrand to Co-Sponsor the Build Green Act

Environmental Stewardship Committee
The Build Green Infrastructure and Jobs Act is a new plan to address both the climate crisis and our crumbling infrastructure by providing $500 billion in grant funding for roads, bridges, and rail, while electrifying our public transportation systems (including school buses!) over the next ten years. Use this online form provided by our friends at 350.org to quickly and easily send a message to your representatives and voice your concerns.
Take Action
Tell Lawmakers to Support a National Climate Bank

Environmental Stewardship Committee
Take Action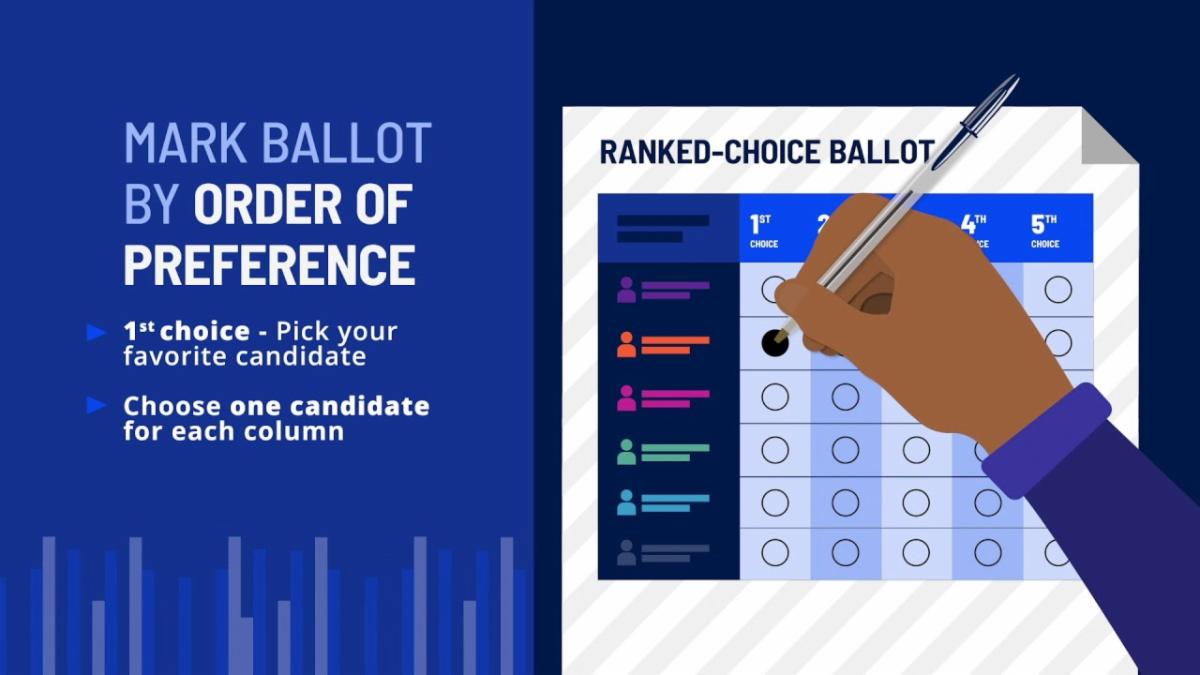 Educate Yourself About Ranked Choice Voting

Take Action
Organize a 1-Hour Food Drive In Your Building

Join our Food Insecurity Initiative by organizing a one-hour food drive in your building, or set up a collection for a week or longer. The Roses will pick up all donations and deliver them to one of three food banks in the city. Contact Janet Rose at jrose@nysec.org for details.
Take Action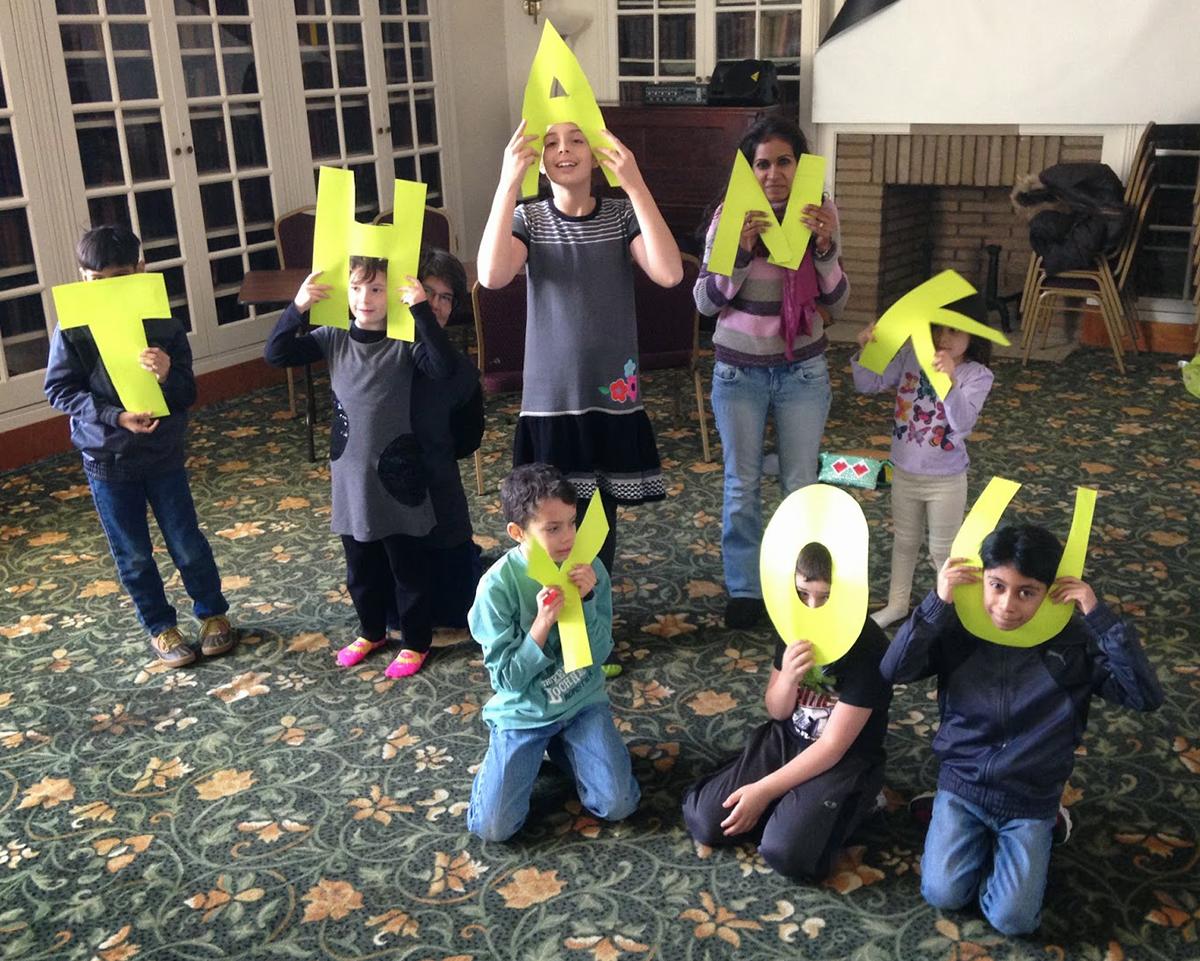 Provide Clothes to Needy Children

Young Ethical Explorers & Ethical Action Committee
One of the Society's Food Insecurity Initiative charity partners has expressed an urgent need for children's clothing, sizes 4T-14, clean and lightly used. For more information or to donate, please contact Janet Rose at jrose@nysec.org.
Take Action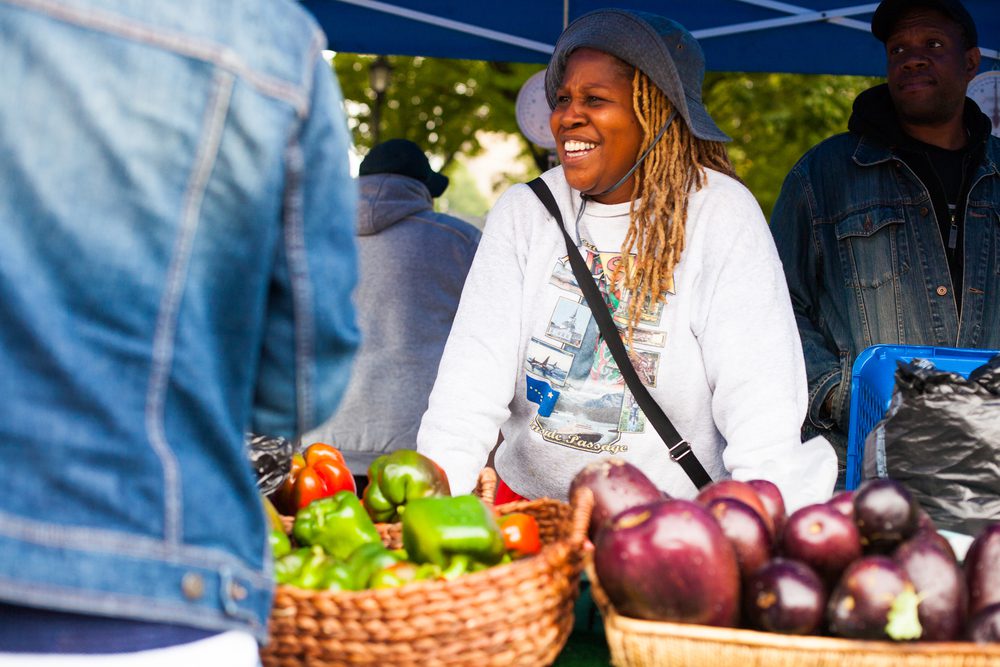 Support Your Local Greenmarket

Find Your Local Greenmarket
<!=========list Template 2.9.6=========>
There are no upcoming events at this time
Why Calls to Action Matter
We're living in a crucial period in our country's history. Our very democracy is under threat from ever-growing wealth inequality, racial injustice, and the escalating impact of the climate crisis–all exacerbated by the pandemic.
A few minutes of your time, on a regular basis, can truly be influential. Whether by making calls and writing letters to politicians, helping the needy, or educating yourself about the environment and changing your behavior, you absolutely do make a difference!
The following video, produced by our friends at Indivisible, is worth six minutes of your time. It demonstrates the value of your voice–your phone calls, in this case, just one type of action we'll highlight. Watch below, and then commit to responding to our Calls to Action when your deeds are needed!