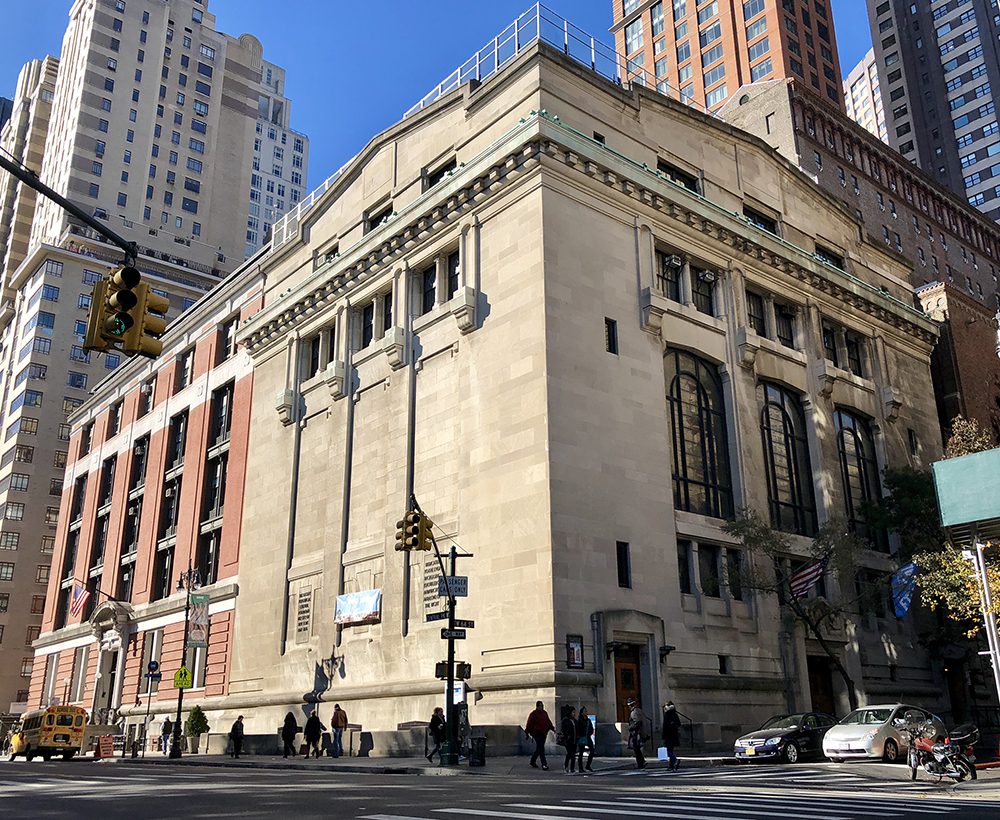 Due to the coronavirus pandemic, our weekly Thursday Lunchtime Roundtable discussions have been postponed. Please keep an eye on our website for information about when we plan to resume. March's topic, Education in America, will pick right up where we left off, with the reading originally planned for March 12:
Dumbing Down America — by Design, by Joachim Hagopian, Golabl Research, January 30, 2018
https://www.globalresearch.ca/the-dumbing-down-of-america-by-design/53959
Thank you for your understanding, and please stay healthy!