Explore our list of actions you can take this month to make our city, state, country, and planet a better place!
The motto of The New York Society for Ethical Culture is Deed Above Creed, something we've worked to live up to with our rich tradition of activism since 1876.
In that spirit, in 2021 and beyond the Society will be sending out Calls to Action, featuring important causes selected by our member committees and allies, because your voice and your deeds matter!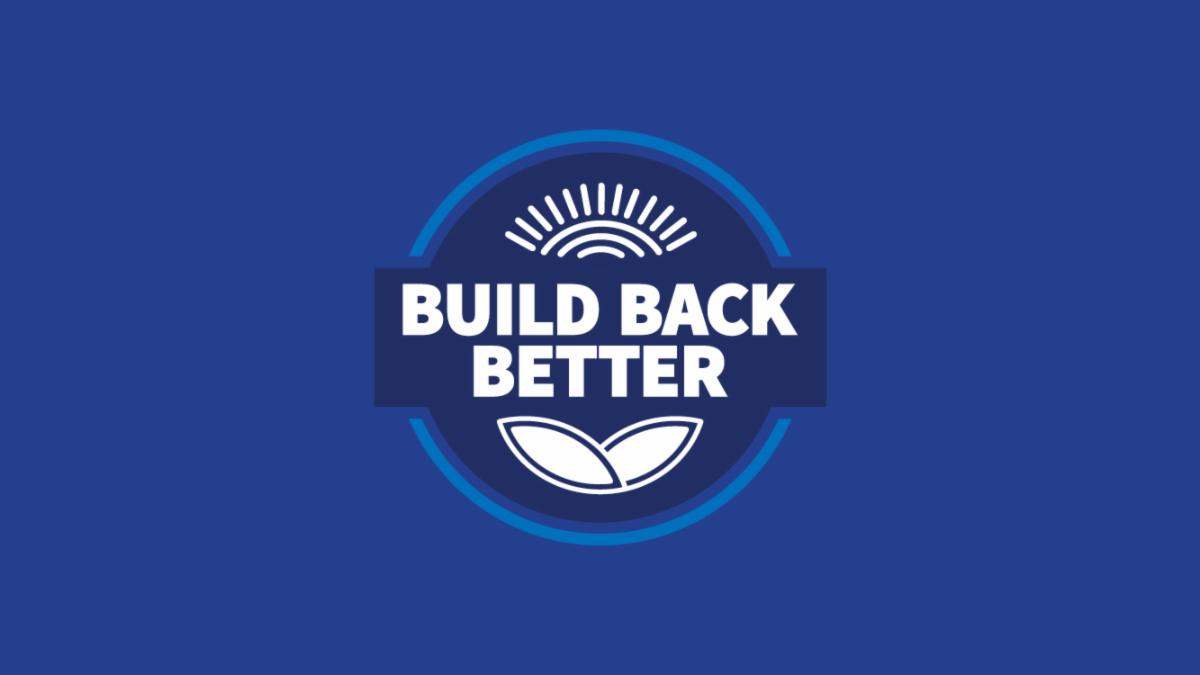 Tell Members of Congress to Support the Full Build Back Better Reconciliation Bill

As the reconciliation process continues in Congress, tell your Senators and Representatives to support the full $3.5 trillion Build Back Better proposal. The bill is currently facing attempts to water down or strip out key provisions like Medicare expansion, drug price negotiation, and fair-share taxation. It's crucial that our elected representatives hold the line!
Mark Your Calendars to Join Our 2021 Women's March Group on October 2

Get ready to join our group at the next Women's March on October 2: "We're marching in every single state ahead of the Supreme Court reconvening on October 4. Women's March and more than 90 other organizations, including National Latina Institute for Reproductive Justice, Planned Parenthood, SHERO Mississippi, Mississippi in Action, Access Reproductive Care-Southeast, The Frontline, Working Families Party, and SisterSong, are organizing a national call to mobilize and defend our reproductive rights."
More details TBA!
Learn More
Two Events: Learn About Women Climate Activists and Police Reform in NYC

Environmental Stewardship Committee/Ethical Action Committee
Don't miss our upcoming events on topics that demand action from all of us. Join us to learn what we can do together to fight climate change and end abuse by police:
Together We Rise: The Power of Female Leadership to Help Solve the Climate Crisis (In-Person and Online)
Monday, September 20 – 7:00PM – RSVP Required
Bob Gangi and the Police Reform Organizing Project: "Creating a Safe, Just, and Inclusive NYC" (Online)
Visit Our Calendar
Organize Your Own 1-Hour Food Drive and/or Give to the Society's Diaper and Feminine Products Drive

Help your neighbors by joining our Food Insecurity Initiative and organizing a food drive in your building or neighborhood!
Also, did you know that support programs like SNAP don't cover necessities like diapers and feminine products? Help us do our part to fill that gap by giving to our fall diaper and feminine products drive.
Visit www.ethical.nyc/donate or email Janet Rose at jrose@nysec.org for more information.
Take Action
September 25: Commemorate the National Day of Remembrance for Murder Victims with Harlem Mothers S.A.V.E.

Take Action