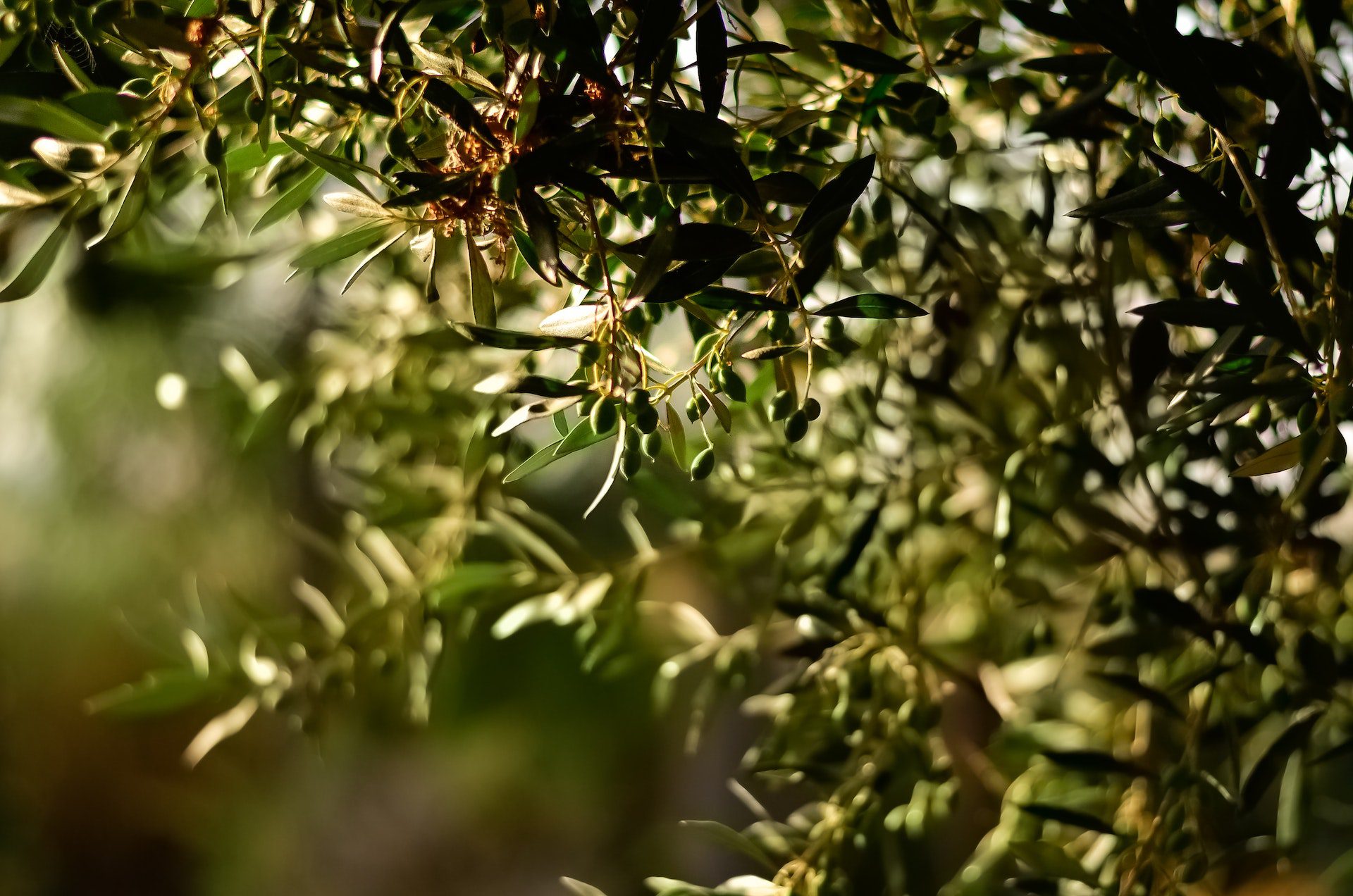 At the New York Society for Ethical Culture we are horrified by the orgy of violence unleashed by Hamas in its attack on Israel on October 7, and we are once again saddened by the expectation of the waves of mutual, retributive vengeance to follow.
Once again, the most radical elements have forced the hands of all parties so that anger, desperation and violence will set the tone for the foreseeable future. This small enclave in the Middle East has been trapped in reciprocal violence for over three generations, appearing utterly immune to realistic, peaceful resolutions. As long as events are controlled by the most radical voices on all sides, that will continue.
We do not believe that this is the only prospect for the peoples of Israel and Palestine. We still have faith in the ingenuity and imagination of those with moderate voices who continue to seek and develop lines of cooperation and amity. If the talents and creativity of these peoples were combined, their mutual success would amaze the world.
We entreat all those with the vision to foresee a future of cooperation and peace to not let the current season of violence stifle your message. There can be no true end to this conflict other than through a process of communication, cooperation and understanding that only you can offer.
Dr. Joseph Chuman, Leader
Dr. Richard Koral, Leader
Dr. Nori Rost, Leader
(Photo by Julia Sakelli)