Ethics Unplugged: Embodied Movement with Sexologist Tyomi Morgan (Online)
June 7 @ 7:00 pm

-

8:00 pm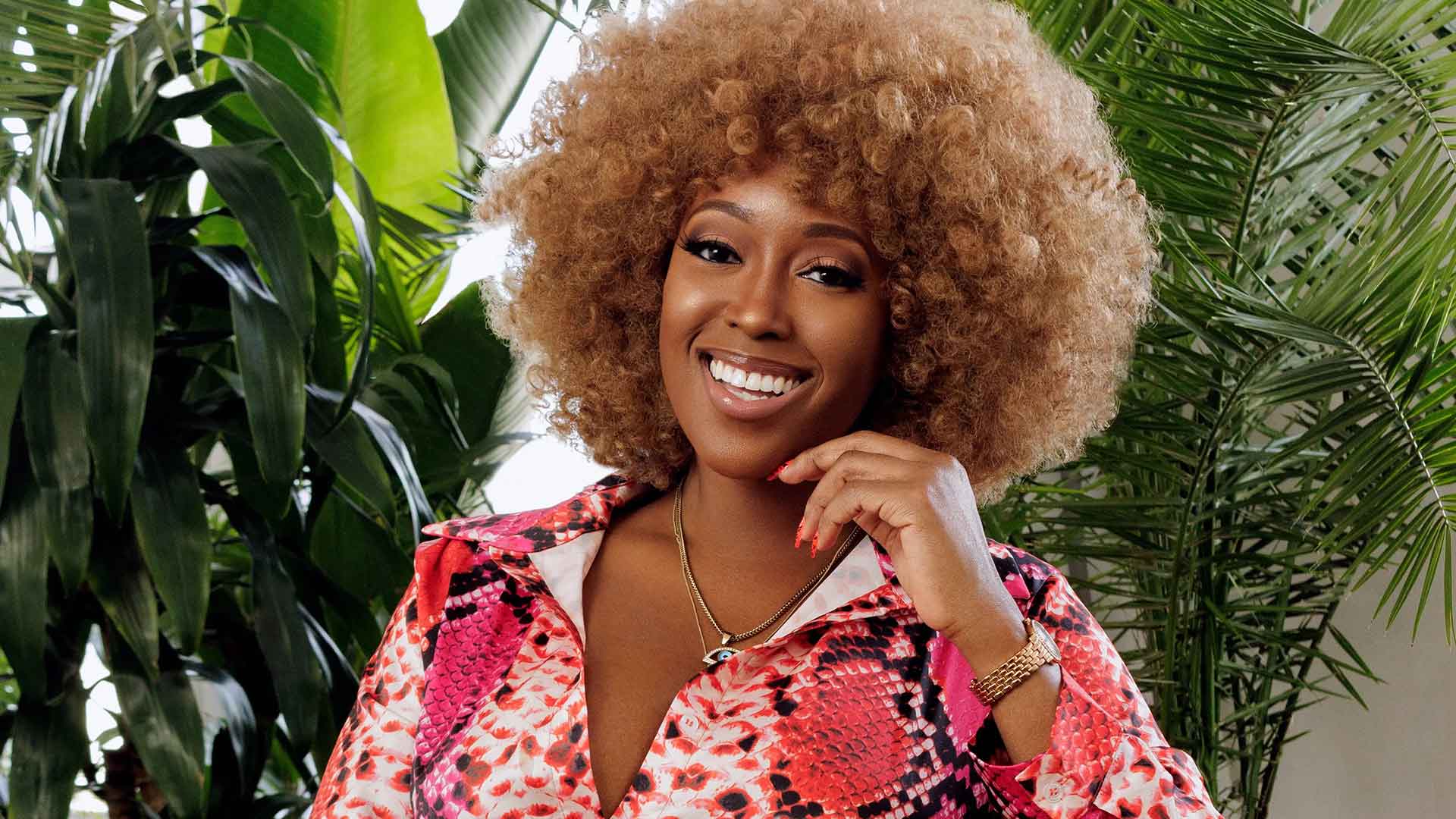 Notice: This week's session is online only.
Join Society Leaders Nori Rost and Jé Hooper for Ethics Unplugged, an exciting reimagining of Ethical Culture, every Wednesday at 7:00pm.
This week's guest is sexologist, pleasure coach, and intimacy coordinator Tyomi Morgan:
My name is Tyomi and I am a certified Sexologist, Pleasure Coach, Movement specialist and ASSASSIN Trainer.

I began my journey with movement in high school when I joined a dance club called Orchesis, and it changed my life forever. I was an introvert with a body that appeared to be much more mature than my age, and I often felt shame around it. Dance taught me to be proud of my body and to use it to express myself through art. I gained confidence, learned how to move through life shamelessly, and connected with my sensuality forever.

I am passionate about movement, and I understand what it's like to feel disconnected from your body. Taking control of your pleasure is rooted in your ability to feel into your body and to trust it in motion.
June's Theme: Wild and Holy Embodiment, Pt. II
As we head into our final month of our Ethics Unplugged experiment we will continue to focus on embodied pleasure. The conversations through May have been deeply personal, theoretical, and just down right juicy! We couldn't cover all the topics we wanted to, so we're extending the theme. Living ethically is always an embodied experience, but sometimes we Ethical Humanists tend to get stuck in our head and forget we even have a body!
This month we'll explore embodied movement, talk about sex in our elder years, and explore how rest can be resistance. As always, we will bring the hermeneutics of ethics to these conversations, remembering there is an ethical practice in the most radical spaces to engage the most revolutionary acts of pleasure.
The first three weeks will be Zoom webinars only, to accommodate our guest speakers, but join us live and in person on June 22nd to celebrate the wrap-up of a great experiment! People who attend in person will be given a special gift to help you love and appreciate your beautiful, strong, tender, capable bodies!
Watch Online! Click to Join at Start | Zoom ID 864 8703 7420
Free and open to the public!