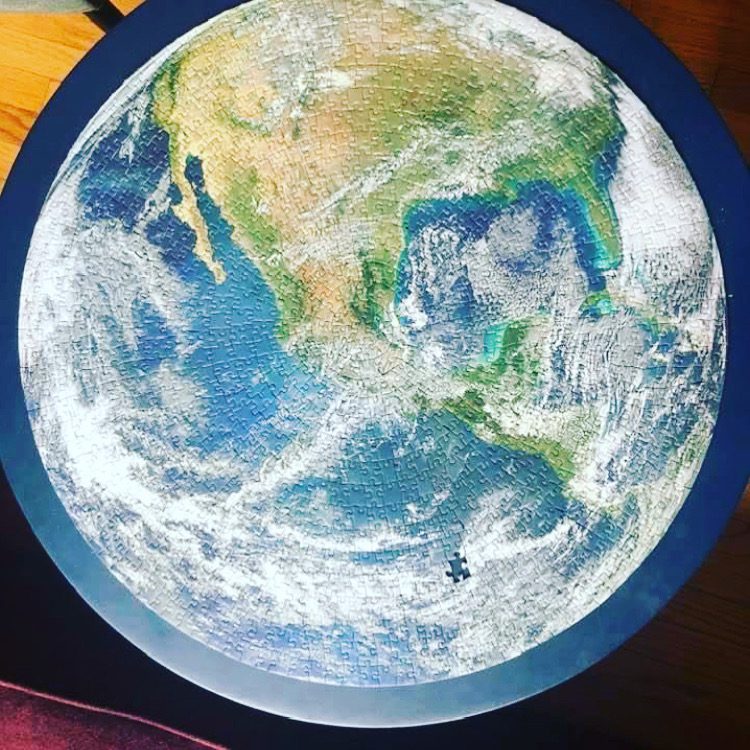 Dear YOUth!

 ~~~  Tweens and Teens ~~~human-beings in the second decade of life!

And of course, parents or teachers thereof, (to spread the word)…

Sign up for these three programs to participate in them from March through the Summer.  By summer, you will have grown soooooooo deeply and much!  Give yourself these gifts, because they are offered and excellent.  At Ethical Culture, we believe in the "human"….. the YOU…. we believe YOUR growing humanity matters — WITHIN you, yes…but BEYOND you too…. to HUMANITY on EARTH.

Awesome Youth

Programming

is cropping up quickly this season

from Ethical Culture! These special projects are JUST FOR YOU at THIS TIME in your life!  Don't be the missing piece in the puzzle! Dive in!

The programs are from free or low-cost (no one turned away for lack of funds) — and wonderful. They are all about your growth as a human, your values. These programs are open to INTERESTED and CURIOUS YOUTH, not just people whose families are previously affiliated with Ethical Culture.  Also, they're available world-wide since they are on ZOOM. Your participation gives you an opportunity to meet other intelligent, kind, politically-aware, creative and conscientious youth.

Here are two invitations. Please don't hesitate to sign up and dive in… yes, to both of them! And yes, you can even invite friends by sharing this invitation.
FOR TEENS:  THIS WEEKEND!  JUMP IN QUICK if you haven't already!
The YES Conference (YES stands for Youth of Ethical Societies).
For grades 9-12
~ March 5-7. — $10  ~~~
YOu'll get to know teens from all over the nation. And teens govern this program! It's all YOURS.
This year the group is focusing on the theme of AMERICA'S PUBLIC EDUCATION SYSTEM
2.  
Social and Racial Justice Scholars
YOUTH PROGRAM  for TWEENS and TEENS
collaboratively sponsored by:
Ethical NYC
and
The American Slavery Project.
This program is centered on a set of four monthly 
theater "watch-parties" with follow-up discussion workshops and deed-projects,
and 
led by an incredible facilitator, Simone Barros 
with organizer Audrey Kindred from Ethical NYC.  
It starts on
March 17th, 2021
The details and dates of the program are outlined in the link below.
The program runs from March through June,
It is free, but requires commitment since there is limited space.
RSVP by March 12 is recommended.
Ethical NYC partners with American Slavery Project to grow racial justice through responsive youth dialogue. Youth are invited to a four–month series of programming, featuring virtual productions of American Slavery Project's REVERBERATION PLAYS, with focused follow up workshops based on ASP's responsive youth curriculum. RSVP and inquiries: YoungEthicalExplorers@gmail.com
A four-month Program:  March through June 2021

The program includes:  TWO Zoom Sessions per month
3rd Wednesday Watch-'n'-Chat Session
&
Weekend Dialogue-'n'-Deed Workshop.
MARCH: Wednesday, March 17 @ 7-8:30pm  &  Sunday, March 21 @ 4-6pm
APRIL: Wednesday, April 21 @ 7-8:30pm  &  Sunday, April 25 @ 4-6pm
MAY: Wednesday,  May 19 @ 7-8:30pm  &  Sunday, May 23 @ 4-6pm
JUNE
: one long session only:
Saturday, June 19 @ 4pm-7pm
  ~ Honoring "JUNETEENTH"